---
Shot by Canon 700D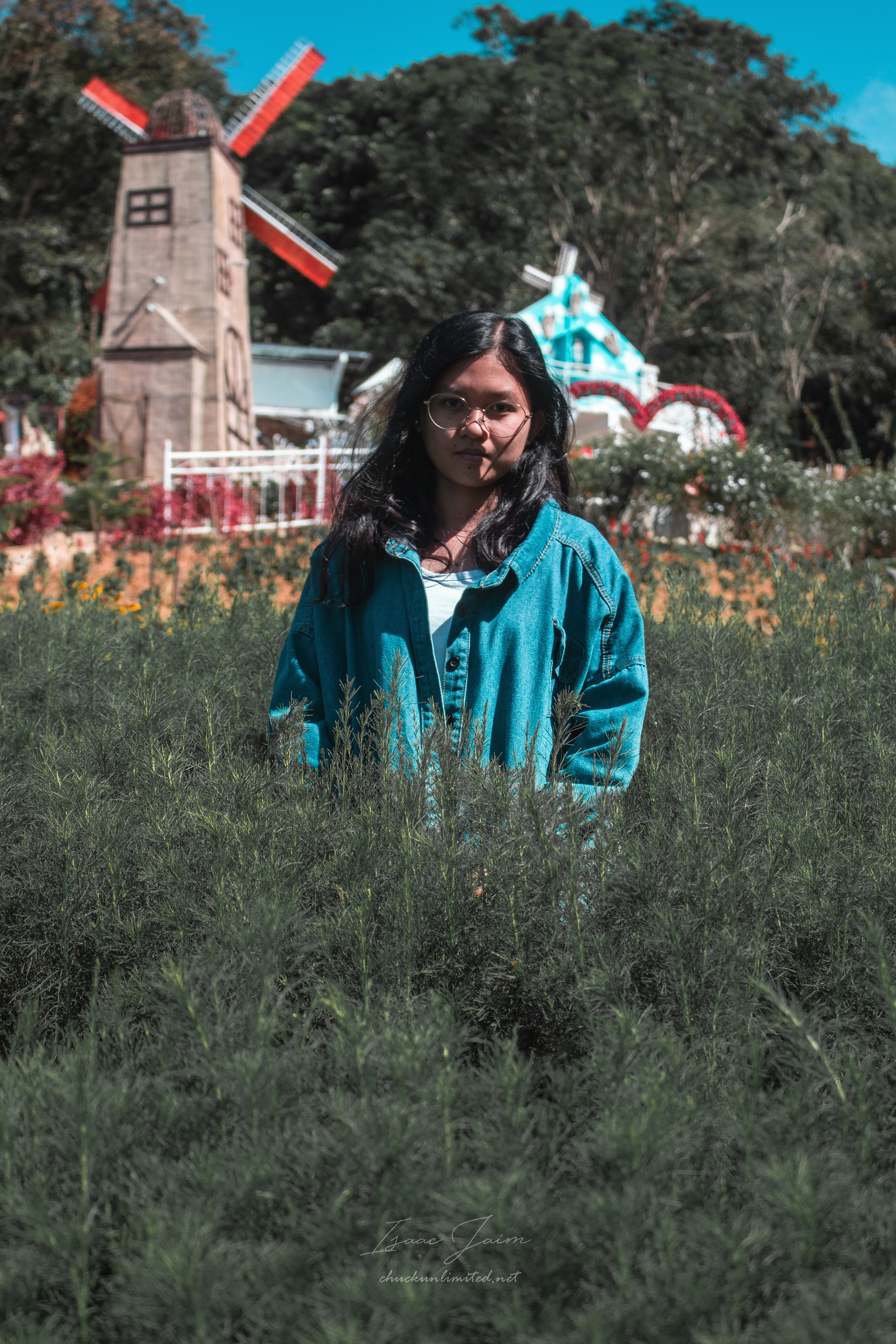 Funny title? I dont have any ideas anymore to create such a title. This is still back from friday's trip, 21 Kilometers away from our home. Its the Mini-Amsterdam of Cebu, its also very populated with a ticket price of $2 USD, its expensive for a service charge like this. Its also too very mainstream. But my Parents would still love to visit this place, that I couldn't argue.
What I really love about this photo is that – I was just using my KitLens at this moment. I have no sparelens, I was also no thinking bringing one, a KitLens will do. Surprsingly it ended up great.
This work is licensed under a Creative Commons Attribution 4.0 International License.
Camera Settings
| CAMERA MODEL | Canon 700D |
| --- | --- |
| LENS | 18-55mm |
| ISO | 100 |
| SHUTTER | 1/1000 |
| APERTURE | 4.5 |
| FLASH | No |
Support & Visit my Official Website ChuckUnlimited