---
Shot by Canon EOS 700D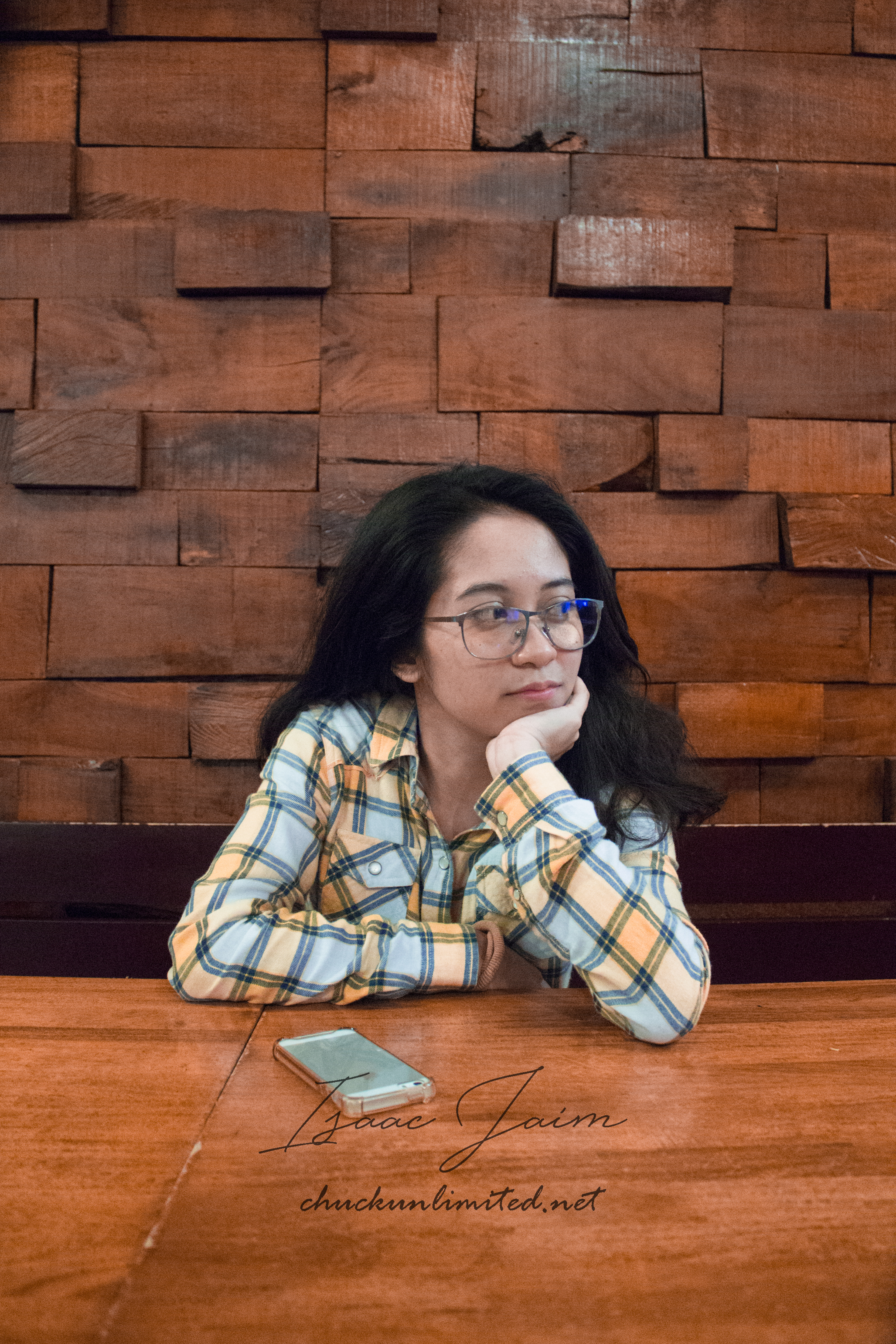 Hi Angela. I know that you will be reading this post because – obviously I will be sending this (post) for your birthday. I also made this post just for you, it is because you were the one of the greatest partner in crime during High School years. I will not be making a long post and a message here since you are entering adult-hood, or are we already considered to be adults?
Hence, Claire and I are so proud of you for taking the board exams just last week, and we are hoping that you will eventually pass your exam and proceed the next quest you want to achieve. I strongly recommend to read more topics about the mysteries of hypnosis. (thats out of topic, okay) Happy Birthday, we somewhat wish you all the best, and more 'laags' to come.
Consider the photo as a Birthday Gift. You may download it directly to your phone by holding it longer for 3-5 seconds (I dont know). Just do it 😛
Color Pallete

Credits to Canva for the Color Pallete Generator
Thanks for Reading! What are your own opinions about the photo, do I still have to improve it? P.S. Photo and Watermark is Official mine.
Before & After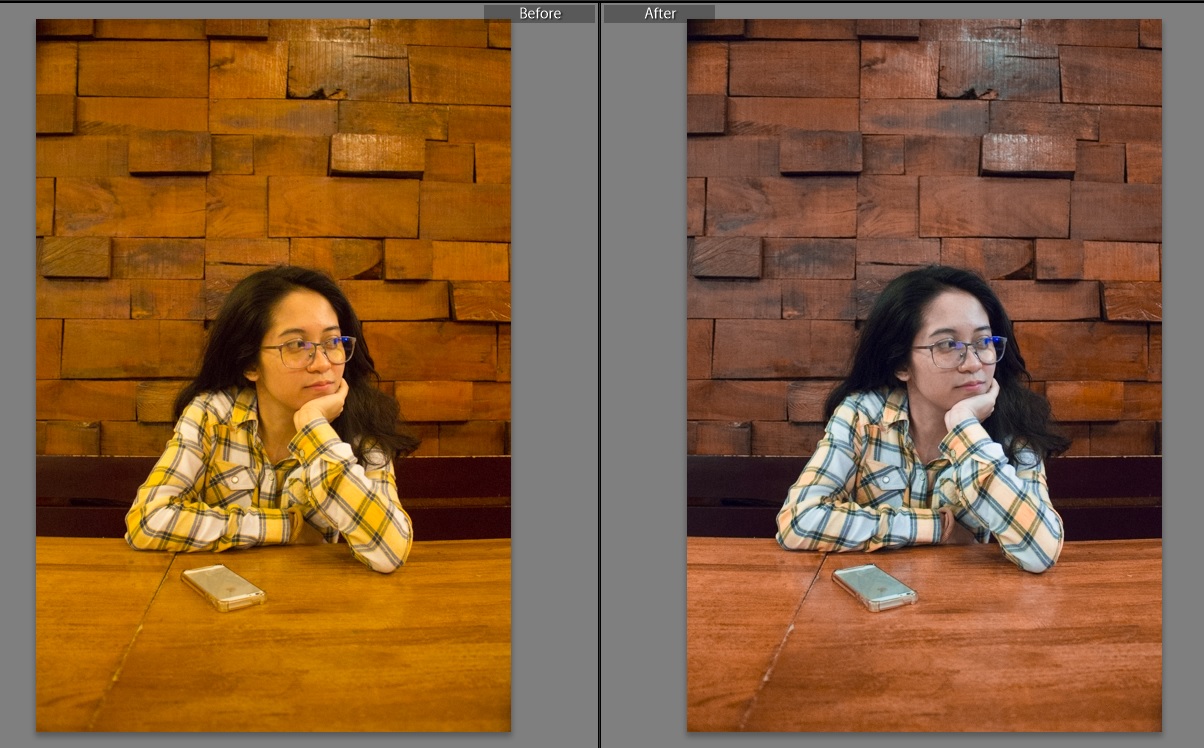 Camera Settings
| CAMERA MODEL | Canon 700D |
| --- | --- |
| LENS | Kit lens 18-55mm 3.5f-5.6f |
| ISO | 3200 |
| SHUTTER | 1/50 |
| APERTURE | 3.5F |
| FLASH | No but Warm Lights |
Support & Visit my Official Website ChuckUnlimited