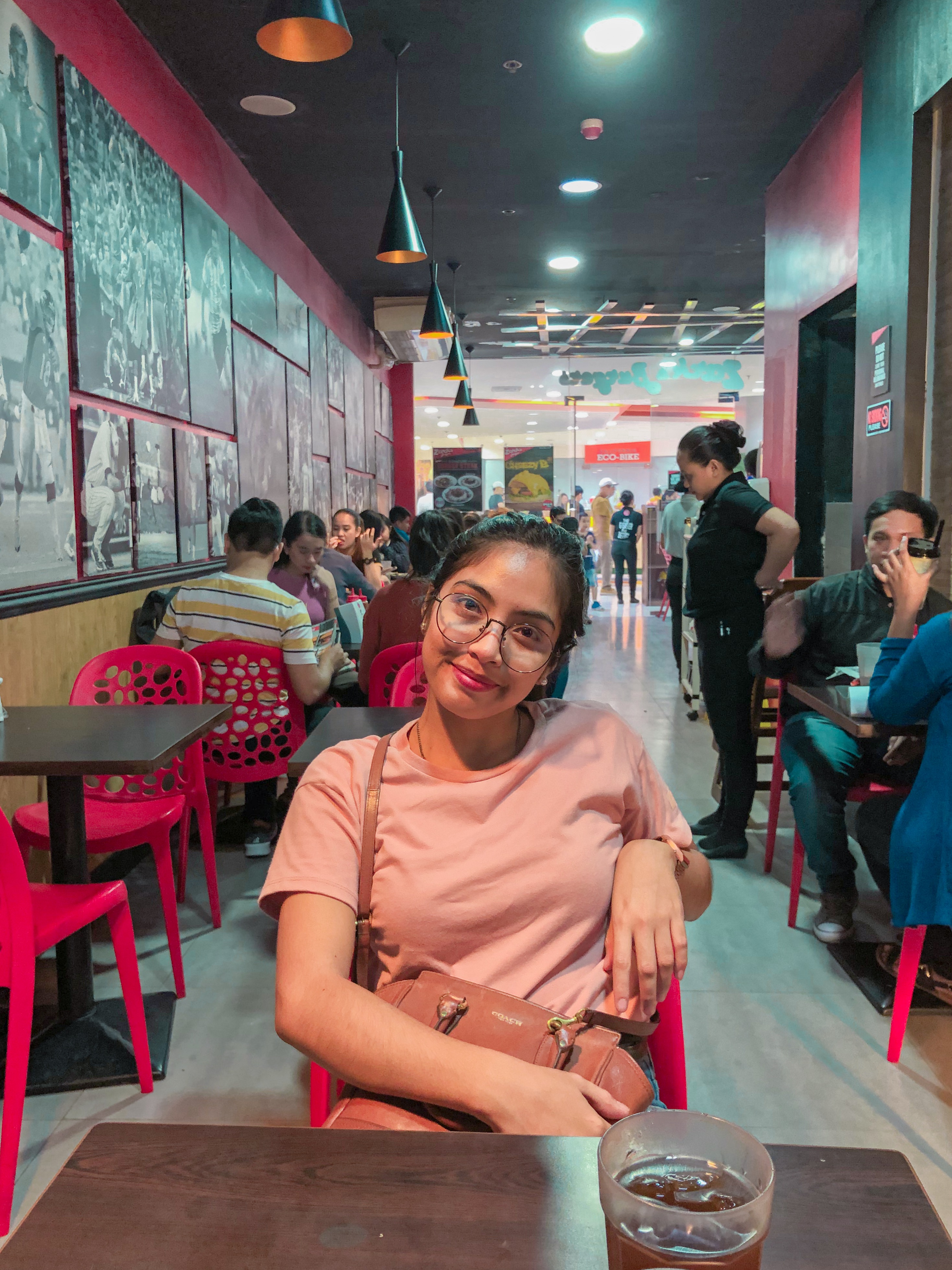 iPhone X
Located near Cebu city at Zark's Burger Restaurant. A restaurant filled with Ultimate burger, its a lot cheaper than the Ordinary American Burgers. This restaurant offers amazing burgers with large patties, these burgers are massive. You can even eat one burger for a breakfast.
And yes, Its a photo of my GF xD. I already added the unedited photo version of it below. You might notice that I am a fan of Orange-Teal look. 😉
BEFORE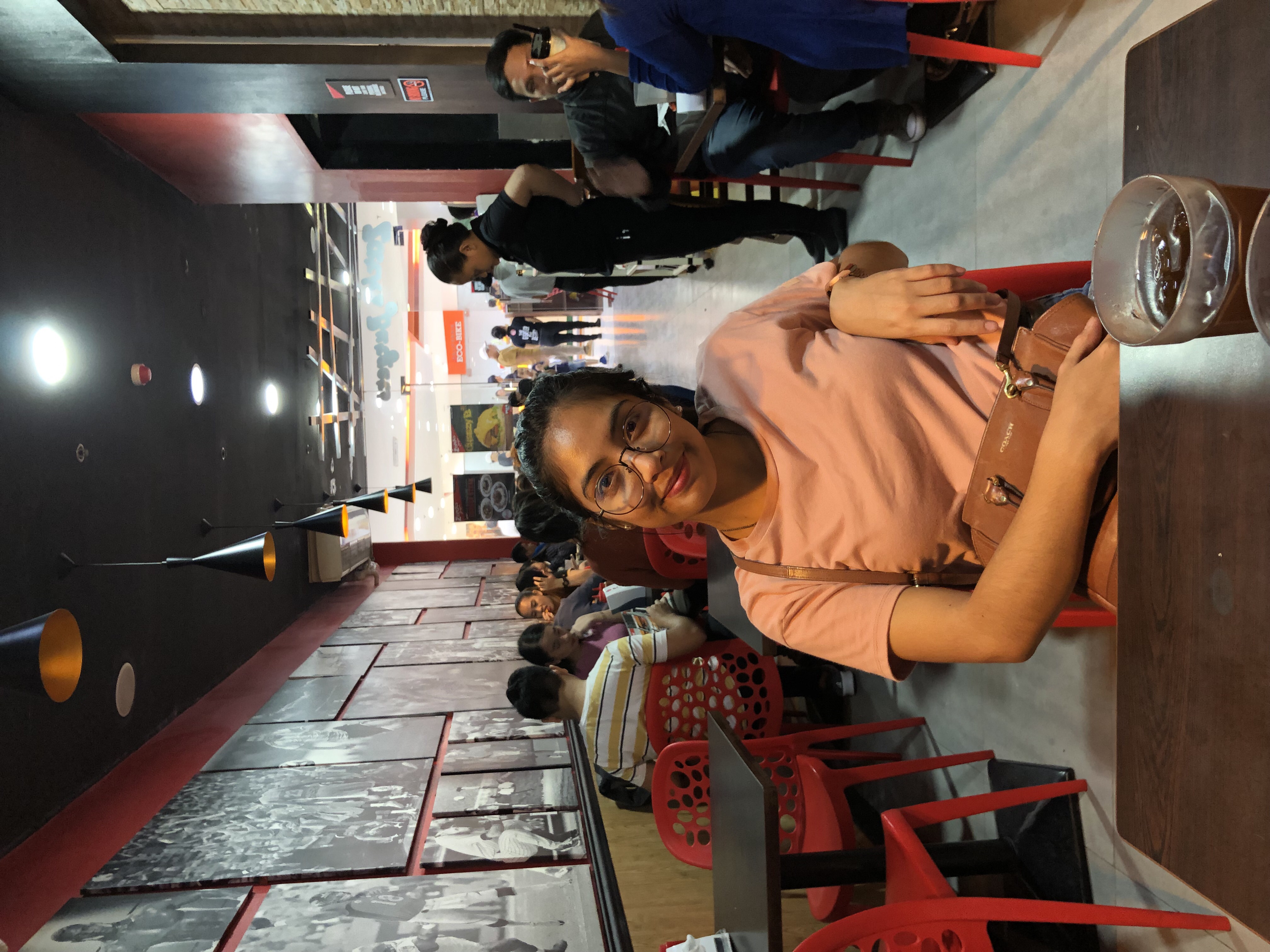 This work is licensed under a Creative Commons Attribution 4.0 International License.
Camera Settings
| CAMERA MODEL | iPhone X |
| --- | --- |
| LENS | iPhone X |
| ISO | N/A |
| SHUTTER | N/A |
| APERTURE | N/A |
| FLASH | No |
| EDITING SOFTARE | Adobe LR iOS |
Support & Visit my Official Website ChuckUnlimited