---
Shot by Canon 700D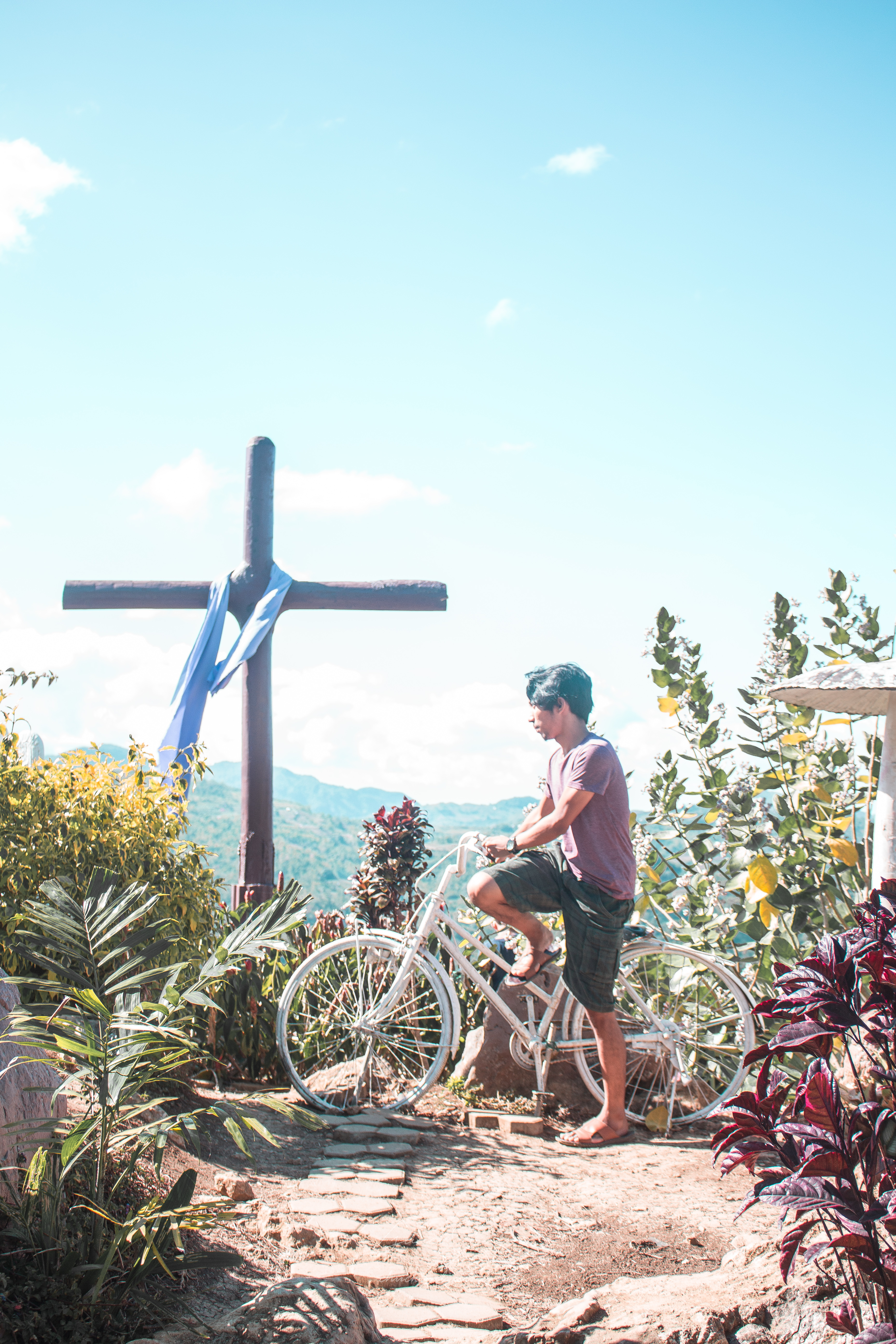 As much as Possible – I wont be discussion religious topics in my Blog because SteemPress wouldn't allow that or they will stop curating posts related to Politics and Religion. You know why? Blogs will end on debates, and hatred because of different opinions and views from each person.
This photo took from my Sister, she edited this photo by herself. I know it kind of sucks, but there has been an improvement from her Photos recently. Im also active in my instagram account and building a new audience to create a massive engagement soon!
Follow me here, ->> https://www.instagram.com/chuuuckiee/
Soon I will be also fixing my thumbnails and signatures after a post! Cheers!
This work is licensed under a Creative Commons Attribution 4.0 International License.
Camera Settings
| CAMERA MODEL | Canon 700D |
| --- | --- |
| LENS | 18-55mm |
| ISO | 100 |
| SHUTTER | 1/1000 |
| APERTURE | 3.5 |
| FLASH | No |
Support & Visit my Official Website ChuckUnlimited