canva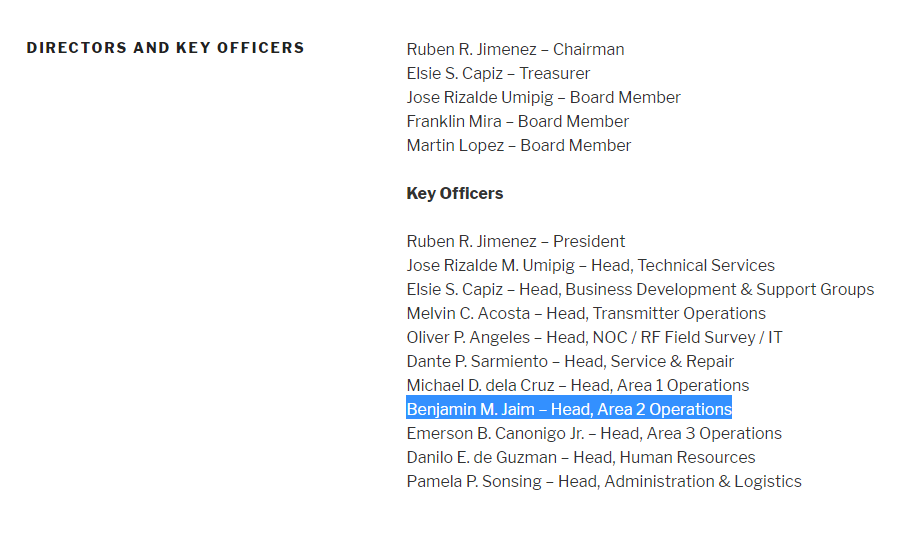 Happy Fathers Day!
From a proud Son! Happy Fathers day to everyone, I cannot really express the warmth and happines I have to my Fathers this evening. I believe I dont have to express it every year, we are just so happy that we are still together as a family. Enjoying the life on what is really meant to be.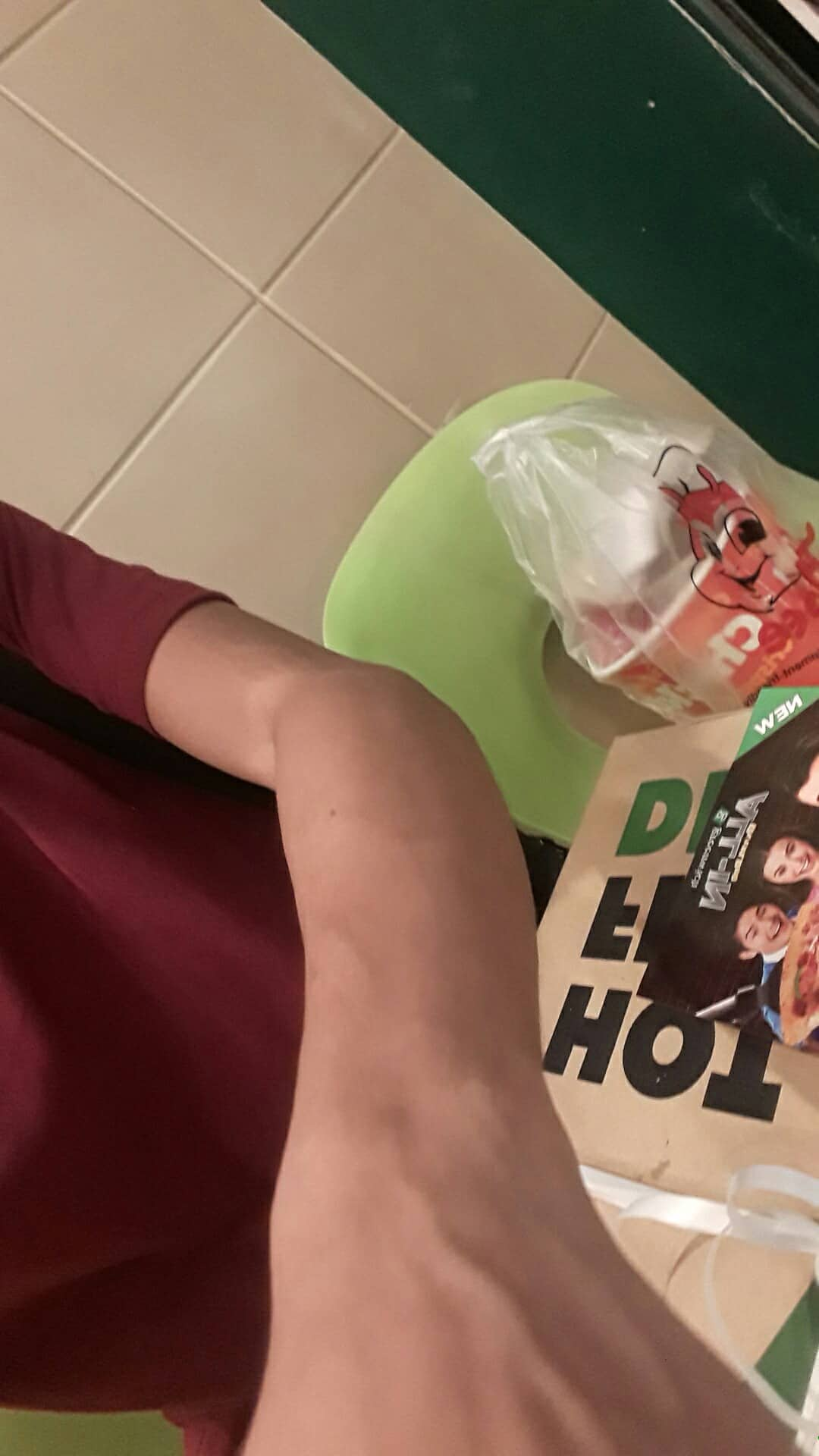 Pre-celebration of Fathers Day last days ago, now we are heading to a Local restaurant to celebrate the Post-Father day celebration.
No message for them 😛 , next post would be the Adventures of Trancentral Highway!