---
Shot by Canon 700D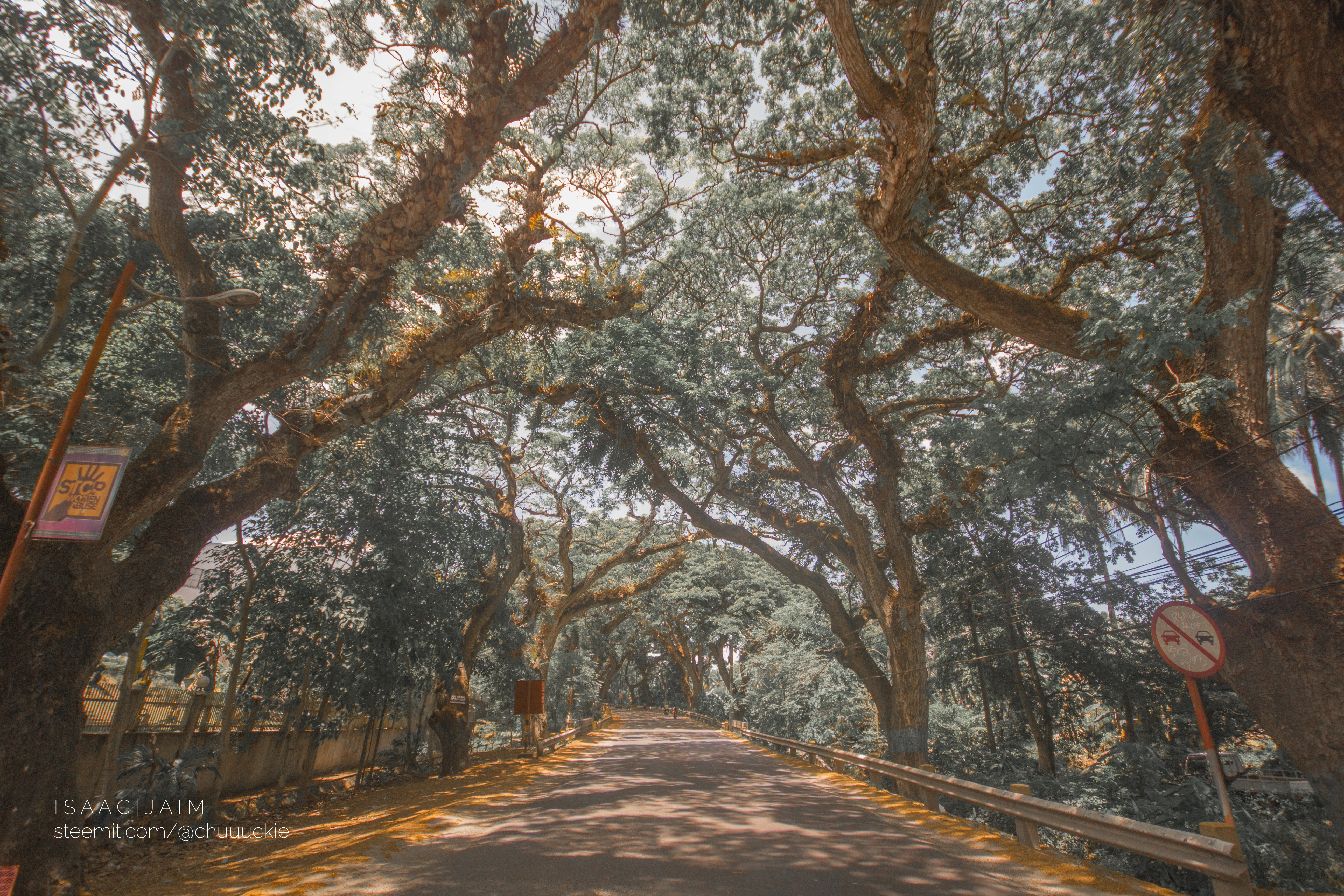 And Viola! Another masterpiece photo I shot in the middle of the road. This photo was shot 3 months ago together with my latest blog I posted yesterday. So this enchanted tree was shot in the highways between Cebu and Naga. I managed to take a 23 burst shots because there was an incoming bus behind me.
To make this blog more short, simple and precise. The shot was taken by a 700D camera – Old but Gold. The lens I used is a Sigma Wide angle lens 10mm-18mm with an aperture of 4.0 to 5.6f. What I really like about this lens it is because, it is great for landscape photography just like this.
In regards to Photo-editing. I manually adjust the saturation of our leaves which is green, and brighten up the yellows, red & orange a bit. I also adjusted the contrast, the clarity of the photo, the highlights which is down to -25 and the shadows up to +15. (Keep in mind that I only use Adobe Lightroom for my editing).
If you think that your photo is un-balanced, you may click the crop section on the top right of your Lightroom and click the Auto-scale to make it look like more balanced.
Color Pallete

Credits to Canva
What do you think? 1 day left
Camera Settings
| CAMERA MODEL | Canon 700D |
| --- | --- |
| LENS | Sigma 10-18mm 4.0f |
| ISO | 200 |
| SHUTTER | 1/500 |
| APERTURE | 4.0f |
| FLASH | No |
SteemPress Supporters
Because I value each and every single one of my supporters, I would also love to mention them here because of their support from the last post. Support them also by visiting or engaging on their posts. (I will be visiting them one by one after the launch of my website)
@soyrosa

@delate4upvot

@aaronleang