---
Shot by Canon 700D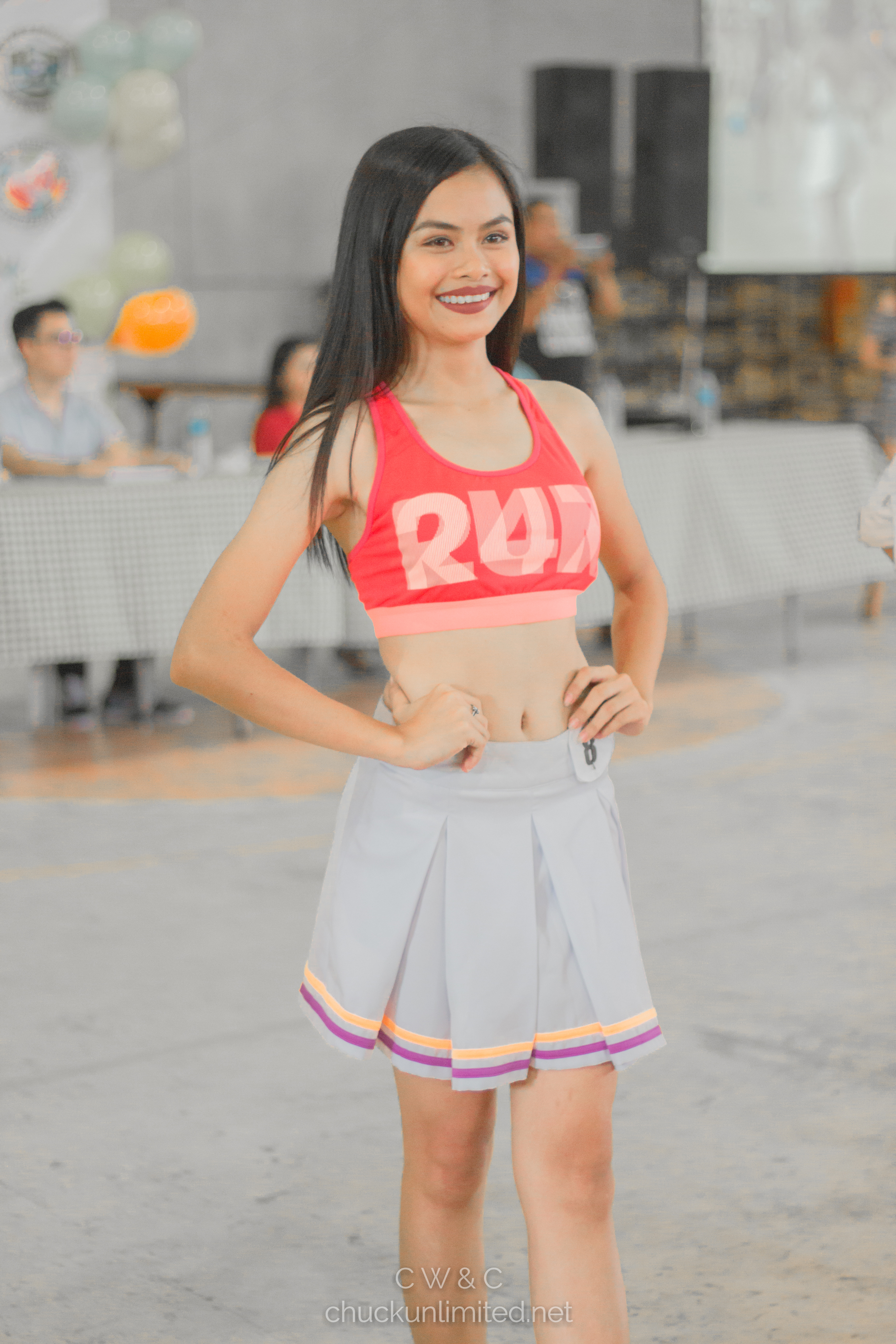 Hello everyone, this blog will be a bit weird because the title is not an english version. Since I am comfortable posting my blogs and photographs in english. I think this is way more better. So this shot was from a canon 700D again, just my ordinary 2 year old camera, still good and it is still functional. Photo taken from a Sunday lunch 2 weeks ago. My girlfriend requested to join her cause because she was assigned to be there. (Note that this topic is not politics)
Sangguiniang Kabtaan or SK Officials has an event called "Youth Gathering". I could not quite remember if the title was Youth Gathering, but the purpose of the event is to gather all Youths that is living in the city of Lapu-lapu. Which I was supposed to be staying home and sleeping, but my girlfriend told me to take a few shots and here we go.
So each Barangay/Town has each representative. There were like 30 young Women gathered around the arena and showed off their looks and their awesome introductory skills. So far this was the girl I like to be featured because of her simplicity, her body and the features of her face. I couldn't quite remember her name.
Because the arena was an enclosed area and I dont have flash brought with me, I have to manually adjust the ISO to 1600, then play with the shutter speed to 1/160 – 1/200 – 1/250 because I don't know what is best. It was a good thing @calvinweigel was there to give and help some support with the 50mm lens. The post edits turns out to be no problem at all, because the shots were fine and good looking. Because of her brown skin (no light available) I have to make her skin more lighter, the arena was also very old and rusty I also have to remove the colors yellow and green. The colors orange and blue must stay because the color orange plays an important part of her skin.
I also manually scaled the highlights, shadows and the clarity to make her hair more sharper. Lesson learned for this event is "Always bring an extra Flash with you" although I would not recommend using the built-in flash because it recharges if you go burst mode. Maybe a 1/64 flash will do for an enclosed arena like this, an ISO of 200 and a shutter speed of 1/200. Maybe I could still have a better results, who knows?
Color Pallete

Credits to Canva for the Color Pallete Generator
What are your own opinions about the photo, do I still have to improve it? P.S. Photo and Watermark is Official mine.
Camera Settings
| CAMERA MODEL | Canon 700D |
| --- | --- |
| LENS | Canon 50mm 1.8f |
| ISO | 1600 |
| SHUTTER | 1/200 |
| APERTURE | 1.8f |
| FLASH | No |
Support & Visit my Official Website ChuckUnlimited