---
Shot by Canon EOS 700D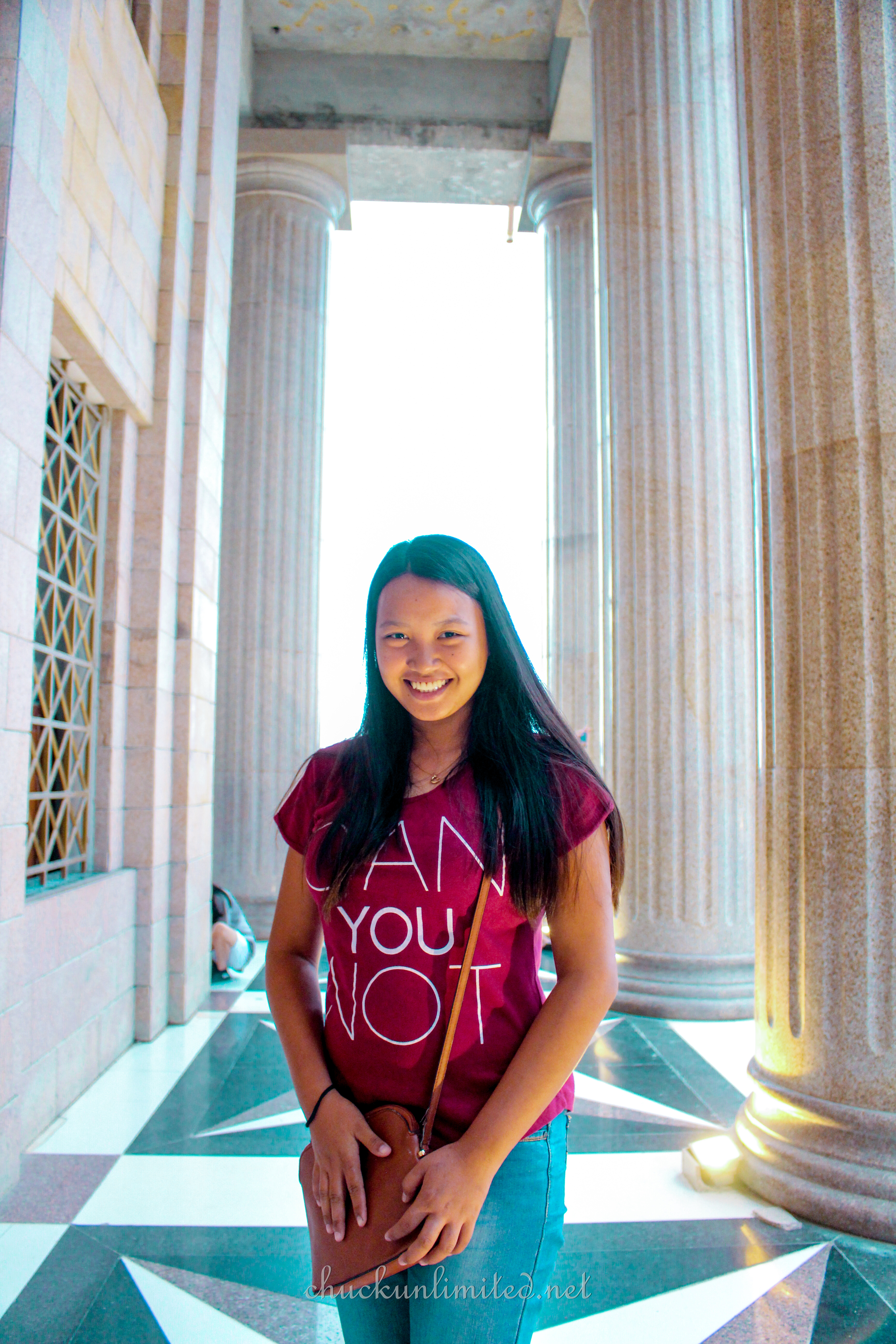 From the last post, this is also a friend of my Cousin Leah. They are inside of the 'Temple of Leah' above Cebu near Busay. I didnt took this photo, maybe one of her friends. I think they really had fun visiting Cebu for the first time. This shot isnt a RAW file at the first place, you should be able to see that because it has a crappy post-edits. Thanks for stopping by!
Color Pallete

Credits to Canva for the Color Pallete Generator
Thanks for Reading! What are your own opinions about the photo, do I still have to improve it? P.S. Photo and Watermark is Official mine.
Camera Settings
| CAMERA MODEL | Canon 700D |
| --- | --- |
| LENS | Kit lens 18-55mm 3.5f-5.6f |
| ISO | 800 |
| SHUTTER | 1/200 |
| APERTURE | 3.5F |
| FLASH | No – Automatic |
Support & Visit my Official Website ChuckUnlimited