---
Shot by Canon EOS 700D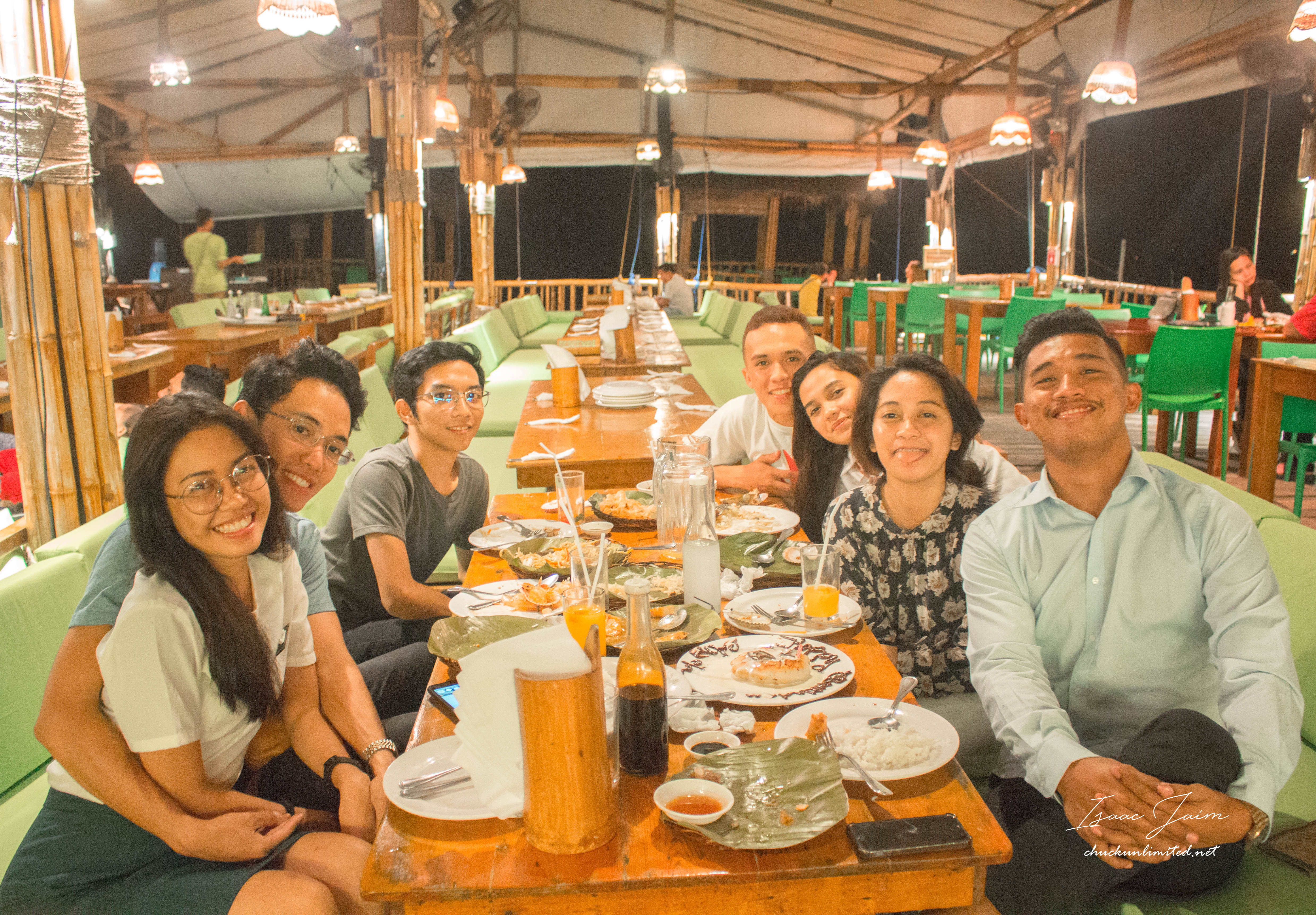 Hi, it has been a busy day. We celebrated Angela's birthday yesterday at 'Lantaw's Restaurant' it was quite fascinating and fun. But the sad thing is that we were not complete, maybe not but atleast we are almost complete. Well, Im hoping that we will be complete someday.
The food was amazing, even though the others were late to attend, but hey atleast! I couldn't tell everything what happened exactly at that moment 'specifically'. Ill try to upload best photos available soon.
Thanks for Reading! What are your own opinions about the photo, do I still have to improve it? P.S. Photo and Watermark is Official mine.
Support & Visit my Official Website ChuckUnlimited