---
Shot by Canon 700D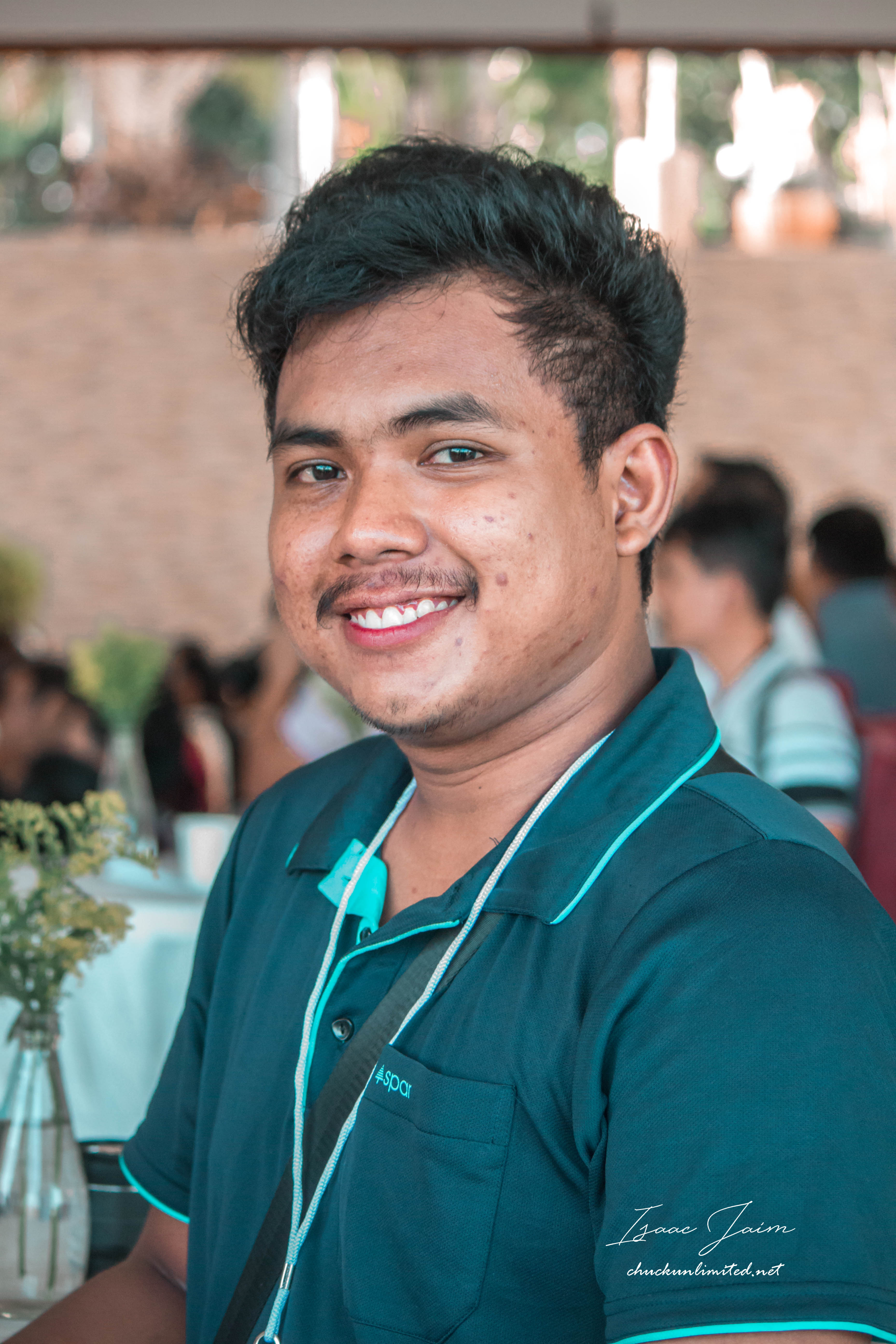 This is Aldin Romblon. Reyn isn't his real name, but his facebook name. He is an awesome friend, he tells jokes to everybody – we laughed together and we enjoy a lot of things. I dont have to tell the whole side of his personal background.
I know his face has a lot of flaws – thats the point of this photo, his flaws and his differences. Despite of being different and his outside looks he manages to create a great conversation with everyone.
The photo was shot by Stephen C. Lumbre , it is quite a great photo-angle.
Color Pallete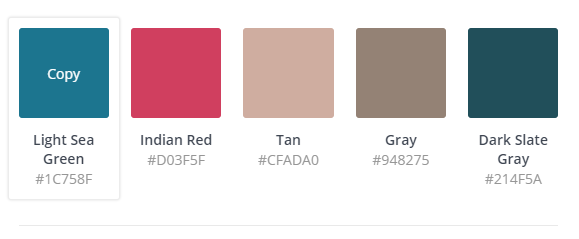 Credits to Canva for the Color Pallete Generator
Thanks for Reading! What are your own opinions about the photo, do I still have to improve it? P.S. Photo and Watermark is Official mine.
Camera Settings
| CAMERA MODEL | Canon 700D |
| --- | --- |
| LENS | 50-25mm |
| ISO | 1600 |
| SHUTTER | 1/320 |
| APERTURE | 4.0F |
| FLASH | No |
Support & Visit my Official Website ChuckUnlimited