---
Shot by Canon 700D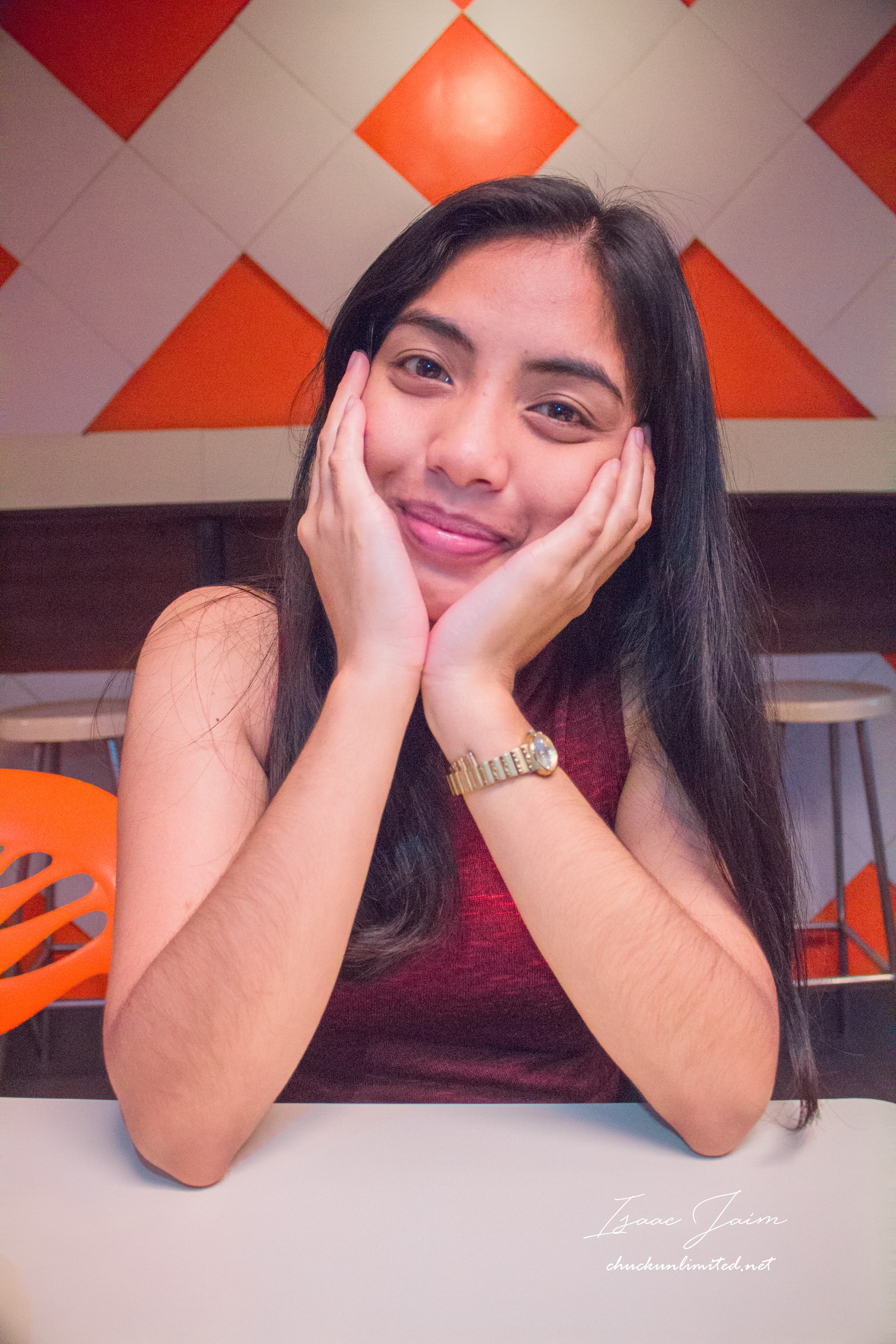 This is again Claire, my beautiful Girlfriend. The photo is all about her beauty from within, I miss this woman I know, I hope to see her within the next few days.
The photo has some flaws, and that is really the point of Photography and bigger pixels, is to see each detail, the sharpness and the flaws.
Color Pallete

Credits to Canva for the Color Pallete Generator
Thanks for Reading! What are your own opinions about the photo, do I still have to improve it? P.S. Photo and Watermark is Official mine.
Camera Settings
| CAMERA MODEL | Canon 700D |
| --- | --- |
| LENS | 18-55mm |
| ISO | 3200 |
| SHUTTER | 1/100 |
| APERTURE | 3.5F |
| FLASH | No |
Support & Visit my Official Website ChuckUnlimited