---
Shot by Canon 700D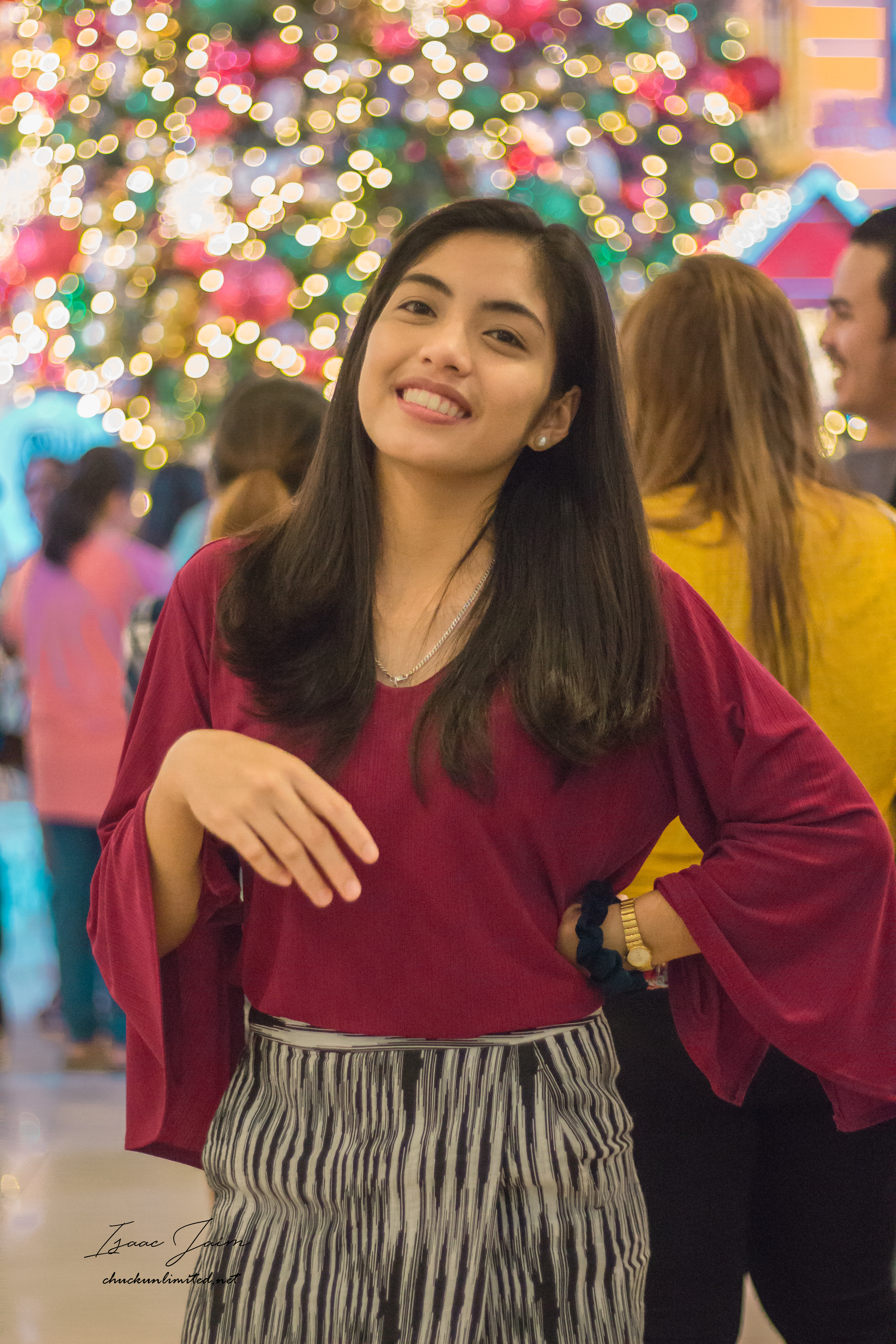 Another shot from last sunday, personally we had fun – we spent some time together and have a lovely dinner at the dimsum break. The shot had a background of a large Christmas Tree.
Color Pallete

Credits to Canva for the Color Pallete Generator
This work is licensed under a Creative Commons Attribution 4.0 International License.
Camera Settings
| CAMERA MODEL | Canon 700D |
| --- | --- |
| LENS | 85mm |
| ISO | 200 |
| SHUTTER | 1/500 |
| APERTURE | 1.8 |
| FLASH | No |
Support & Visit my Official Website ChuckUnlimited