---
Shot by Canon 700D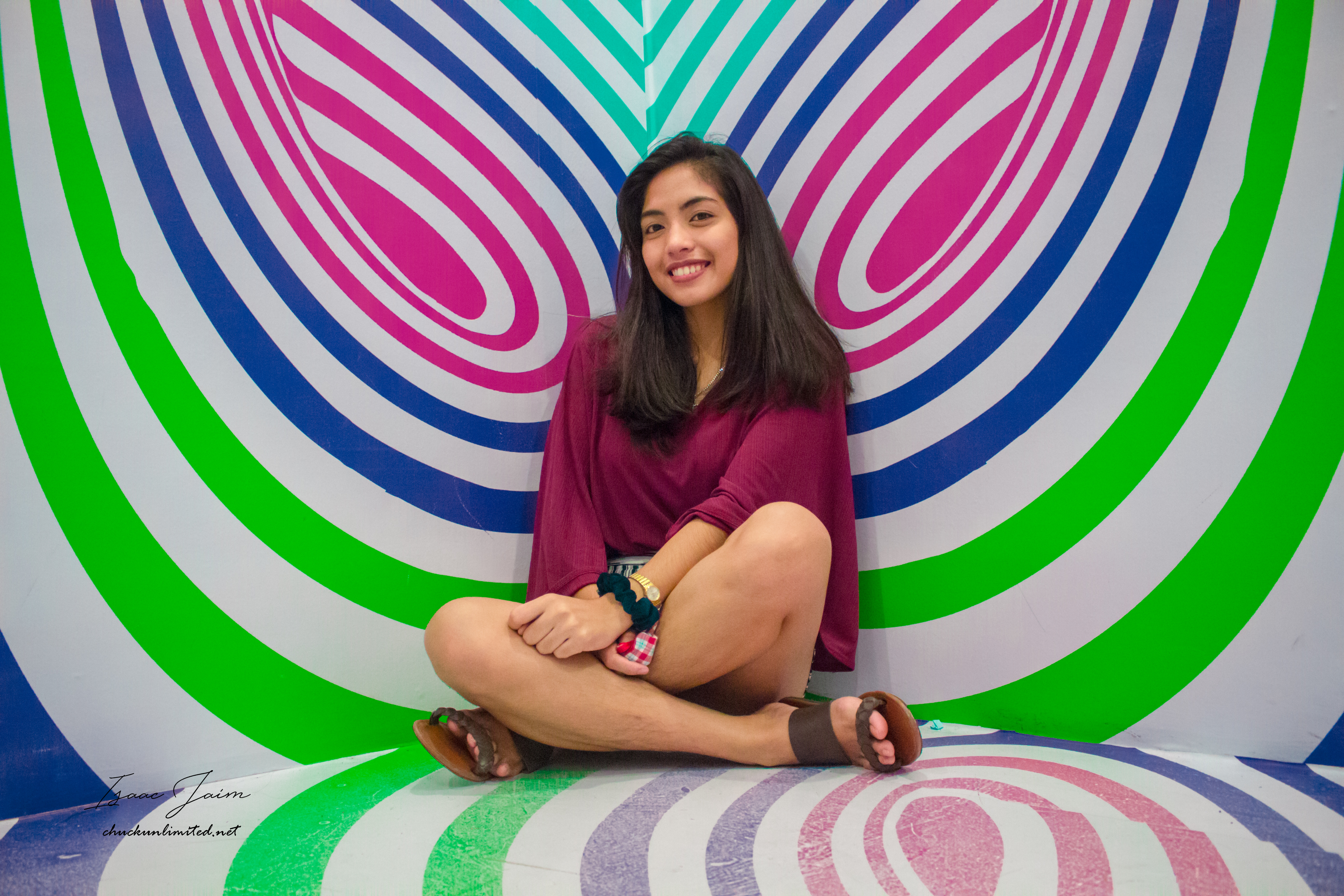 Sorry for the late post and also a delay – I was basically busy spending time together with my family, friends and our pets. Im also dissappointed from the price of steem, there has been a lack of motivation from now and then. But I am making myself love my job and my post everyday. This photo was taken a few days ago, specifically from a mall together with my Girlfriend @miriklir.
Color Pallete

Credits to Canva for the Color Pallete Generator
This work is licensed under a Creative Commons Attribution 4.0 International License.
Camera Settings
| CAMERA MODEL | Canon 700D |
| --- | --- |
| LENS | 18-55mm |
| ISO | 800 |
| SHUTTER | 1/200 |
| APERTURE | 3.5 |
| FLASH | No |
Support & Visit my Official Website ChuckUnlimited