---
Shot by Canon 700D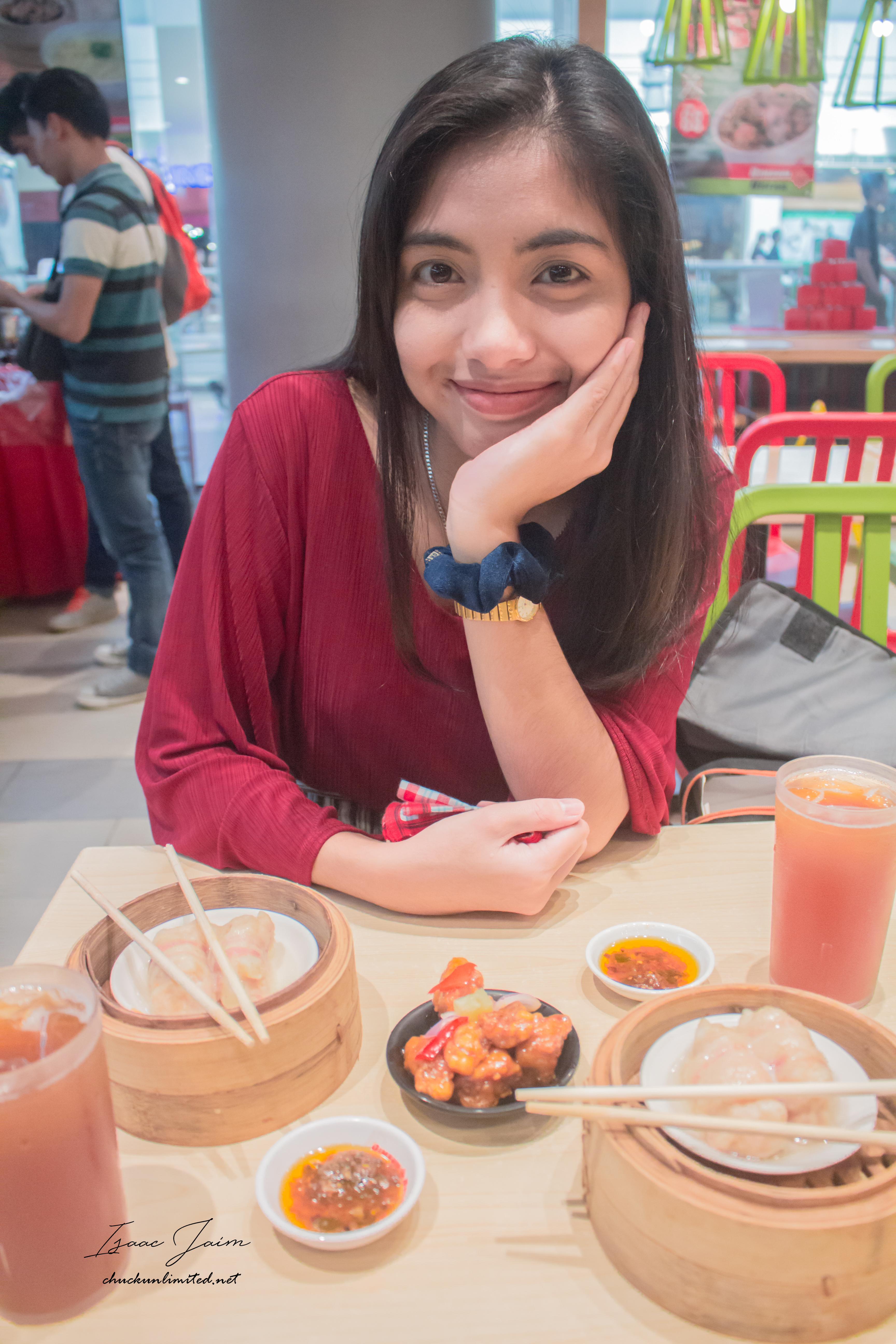 Last week we took a break from our work, our school and everything else. Also from the past few days, I took a break because I have to. Last thursday and friday was the worst experiences of my life – talking about depression and anxienty – yes. I also feel a bit down from the price of steem, btc, and all other crypto.
I spent so much time studying, understanding how the blockchain works but it is all getting dumped. Wishes and dreams may not come true this year, well we are all hoping for another bullish run for the next year. Bitcoin is at 3.4k, steem is going lower 0.24 .
This work is licensed under a Creative Commons Attribution 4.0 International License.
Camera Settings
| CAMERA MODEL | Canon 700D |
| --- | --- |
| LENS | 18-55mm |
| ISO | 1600 |
| SHUTTER | 1/200 |
| APERTURE | 3.5 |
| FLASH | No |
Support & Visit my Official Website ChuckUnlimited