Canva
Mothers Day
Mothers is a yearly tradionaly event in the entire world. Allow me to free write this blog, (because free writing is interesting by the way). So, I am so fortunate that I still have my Mom and my Dad right beside me, because they pay all the bills and stuff lol. Jokes aside, its a blessing that they are still here, they continue to support us, even from my Mother who has been understanding me for a whole time but does not understand how Crypto works even though shes an accountant and has a Accounting Masters degree. (like I literally told her, the value of a token will depend from its supply/demand, the more the buyers, the expensive it is. Whatever)
I also would love to greet @traciyork , I knew from like months ago shes a mother of 2 boys? or 3, lol. Happy Mothers Day to you! She a lovely supporter of awesome WordPress Bloggers. This Mothers day, I think everyone deserves to be a mother, not just biologically but also a Mother in heart, for those who has a role of a responsible parent non-biologically. (Sorry from my bad english, but I know you get me lol). To those Dads and Guardians whom they felt they are already a mother in heart. Happy Mothers day to you, I know you guys had a rough time nurturing your Children and taking care of them like a Mother. Some feeling "Mothers" are even from the LGBT community, I know a few. And not to mention Single Moms and Single Parents.
Its a yearly tradition, Globally. However, id I also love to greet Happy Mothersday to a MotherBoard lol. and the Mother of all coins LOL – BITCOIN! xD , and again jokes aside. Sorry for this nonsense phrase, though Id like to express my own thoughts and feelings, projects, photos, personal blogs in my own website. Happy Day and Happy Mothers Day!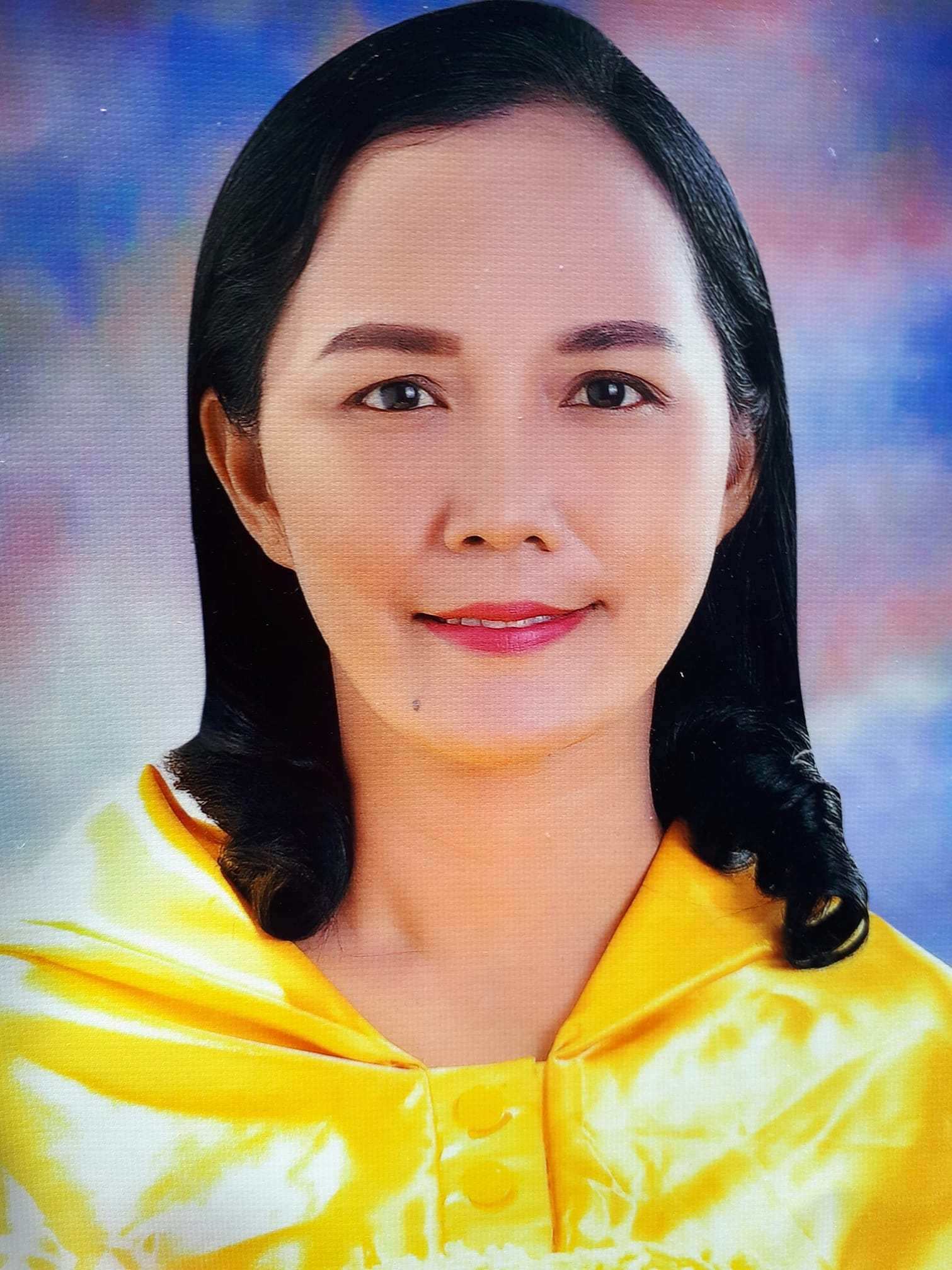 Her Grad Pic from her Masters, now Enrolling Doctorate Course. I want to upload her Grad Pic with Cap but it doesnt matter anyways. What matters is that she got the degree.
.-. @chuuuckie