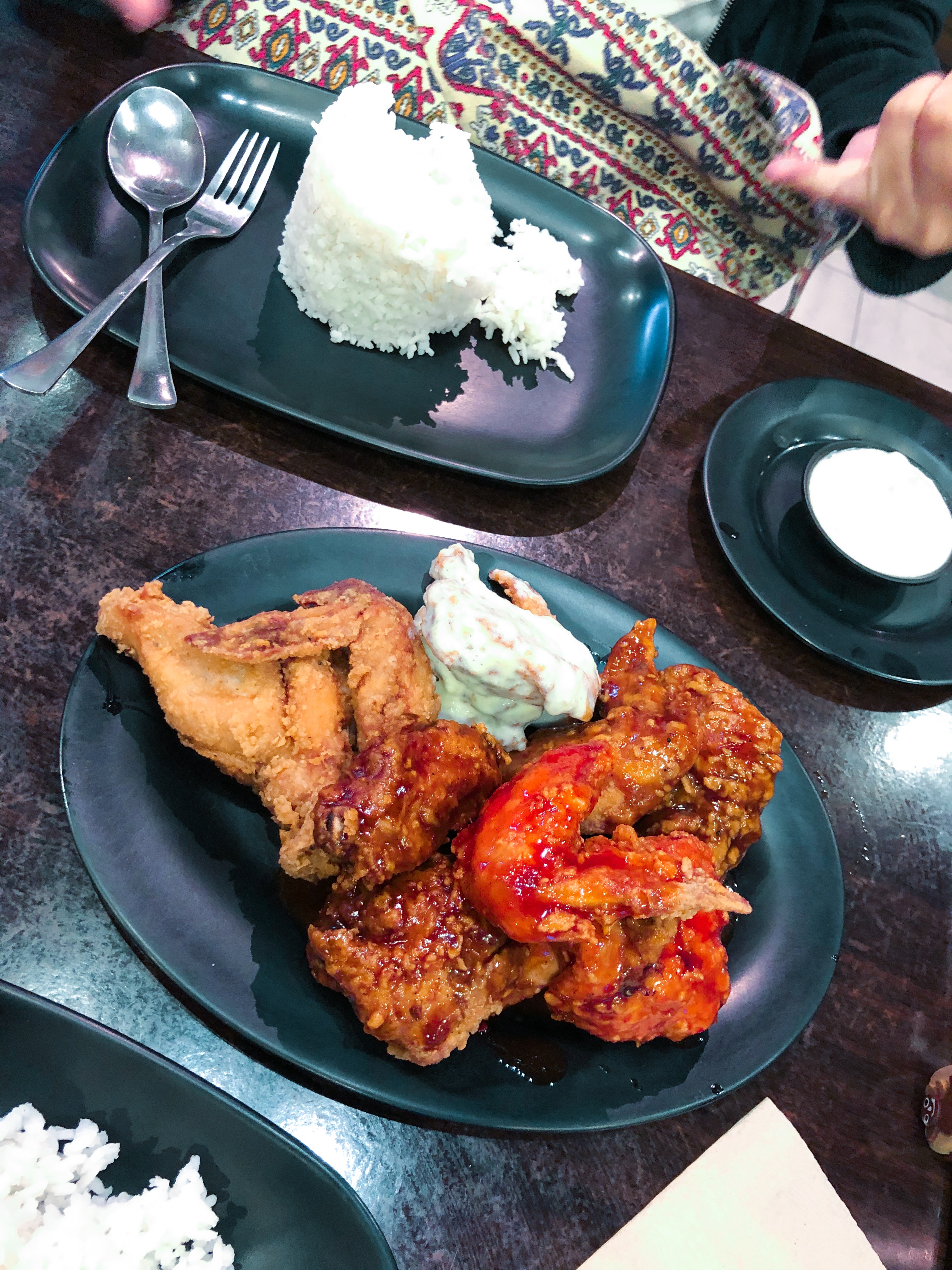 iPhone X
Lovely dinner with my Girlfriend at an ordinary fastfood restaurant where McDonalds could never beat it inside our country. So the plan was never to spend our time together because we spent a huge amount of money this week, and I still have to save for the upcoming bills ya know. I have to say that Im very busy this week, but I think maybe next week there will be upcoming changes to ReviewHunt, back to Photography time – where I compare unedited shots vs an edited shot. Right now Im to lazy to compare both photos since I was just using the LR mobile app – not the PC version.
Which is quite amazing because its fast, and very reliable. I think Ill also have to try VSCO app with me, the full version of it of course. See you again tomorrow I guess?
This work is licensed under a Creative Commons Attribution 4.0 International License.
Camera Settings
| CAMERA MODEL | iPhone X |
| --- | --- |
| LENS | iPhone X |
| ISO | N/A |
| SHUTTER | N/A |
| APERTURE | N/A |
| FLASH | No |
Support & Visit my Official Website ChuckUnlimited