Trusted Community Members of the Hunt Platform
The Hunt Corps
Is purposely made to gather trusted community members of the Hunt Platform. Users that does not abuse the System are considered trusted (Users that do not use Alt-accounts). We made this server with @aamirijaz, @calprut and @monajam privately, only @aamirijaz could be able to create an invitation link.

These are the members of the Community gathering, its not much. But we want to make sure that there will be a lot and more engagement from this community gathering than the ordinary #coffee-lounge. We realize that SteemHunt discord server generally is for everyone and for potential investors and companies, if you get my point we dont want to disturb anyone – because it would reflect the community.
Lets just say we are inviting users who has a lot of engagement from hunters in the Discord Server. I would like to invite @project7 in our Discord Server 😛 after aamirijaz is fully awake.
Be A Mentor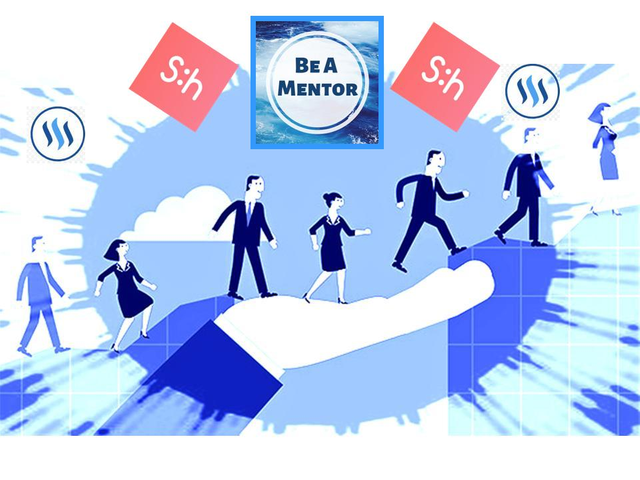 Post here
It is time to recruit SteemHunt mentor(s). But I have no idea on what would be the responsibility for becoming a SteemHunt mentor. Maybe Mentors would probably a represent role model of the Hunt Community. Anyways these users are nominated to become one of its mentors including me.
@aamirijaz
@chuuuckie
@calprut
@monajam
@mawahab
@elsiejkay
@zohaib336
@gentleshaid
IMO – it would be better if each Mentor will represent each country? But its @rosatravels' initiative so lets just wait and see. Nominations are still Open.
Companies will Spend 500k USD Monthly?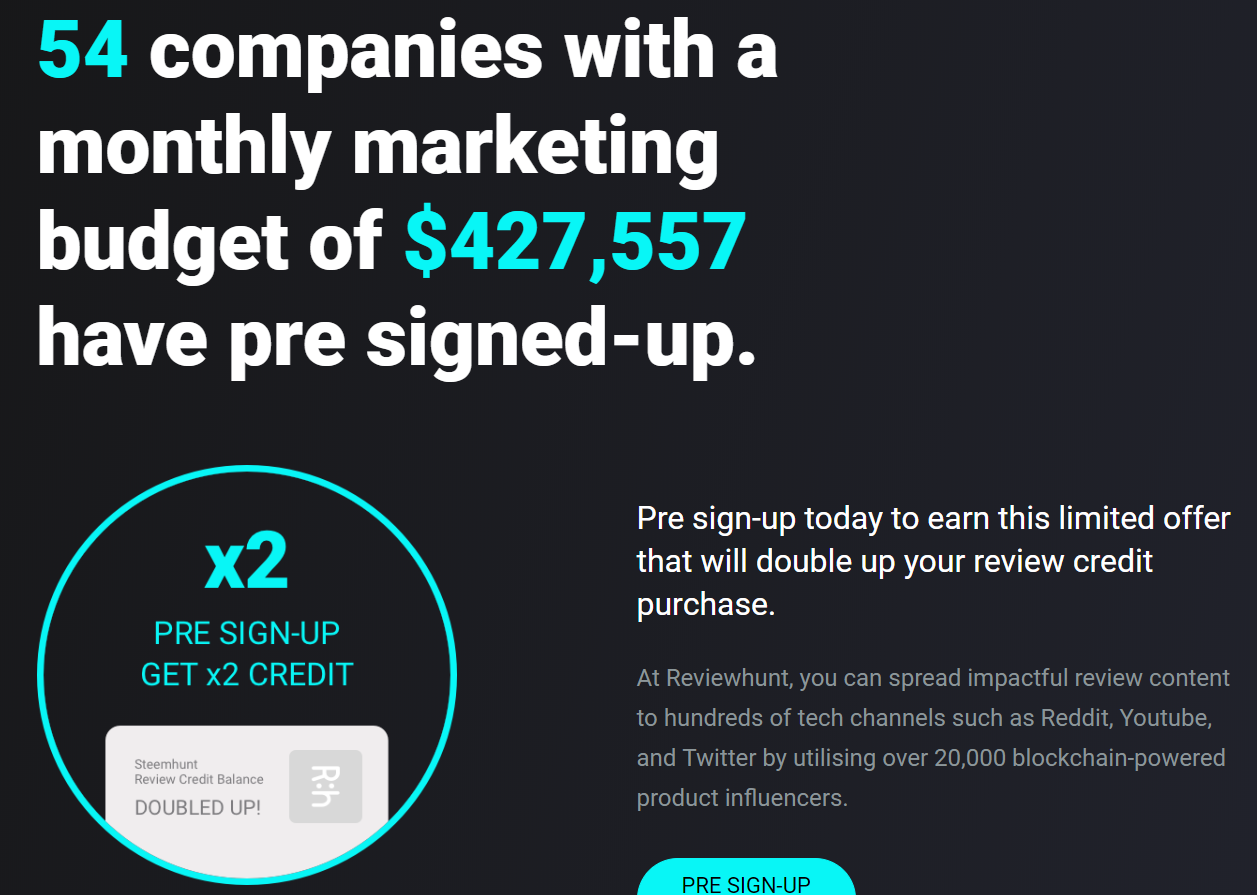 Based from its website review.hunt.town , Companies will be spending 500kUSD as a monthly basis. Most of these companies are Korean-based, I doubt if most of the English-based users might be able to participate. But it would be fun if there will be games to be reviewed.
Hunt Price Drop

We all noticed and checked the price. Hunt Tokens are lower than 200 satoshis. IMO – hunttokens should have a price of atleast 0.05 – 0.08 USD . Im not a trader nor an investor, my experience from trading at DayBit exchange was so inconvenient, with expensive fees and delay/slow transactions. But we are Fortunate to have Daybit to sell small amount of tokens and celebrate for awhile though.
GeekNest
Remember our awesome Initiative last few months ago? I decided to announce the members of the Mini-studio most likely it would be focusing mainly on me. I mean, I will be starting independently and if there will be more capital to spend, then we will start to be working and focusing mainly at reviewhunt then there will be a term called as a team. Which our main goals until ReviewHunt is launched.
Gather Audience
Gather more Engagement
Promote the GeekNest Page
Canvass materials needed for the Mini-Studio
And also I am running a Delegation Support from these Potential awesome Users in this Post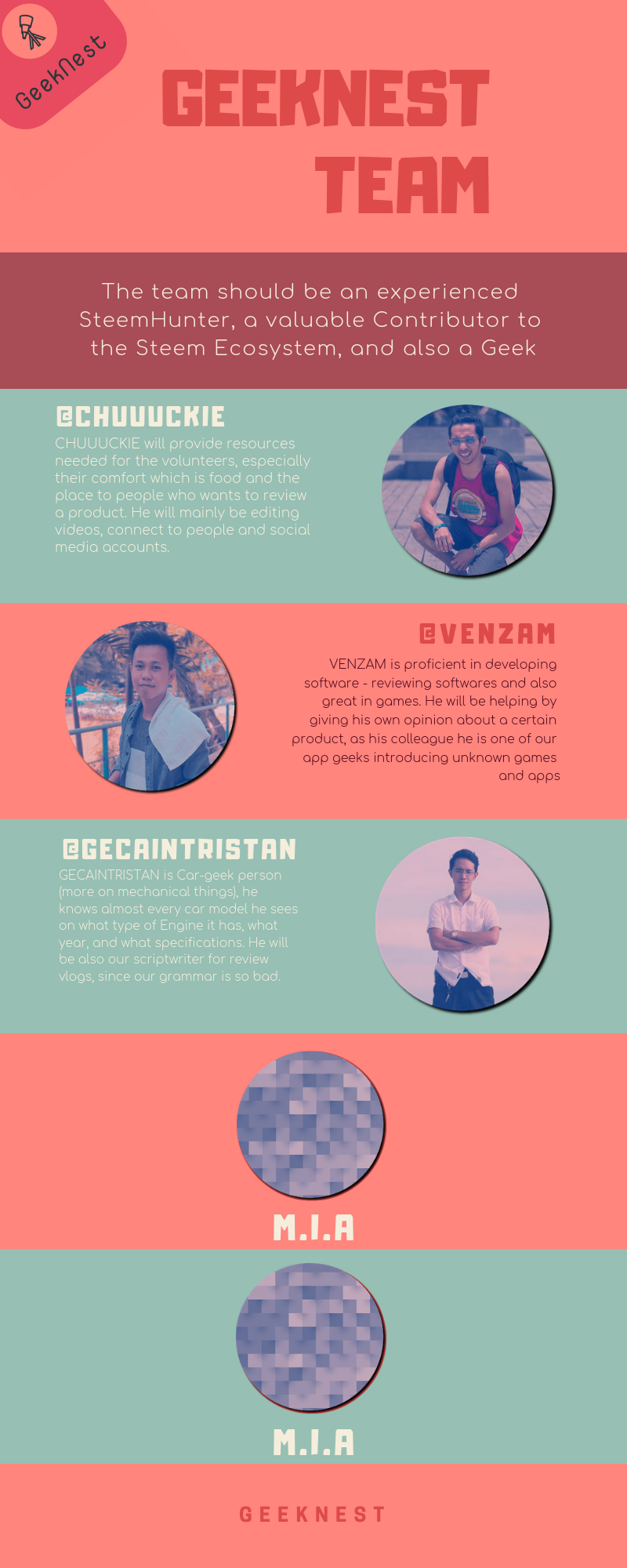 This suppose to be published last January, the release of ReviewHunt was so delay and also SMTs are delayed.
Well that was Partially a good news, more news awaits this June!