---
Shot by Canon 700D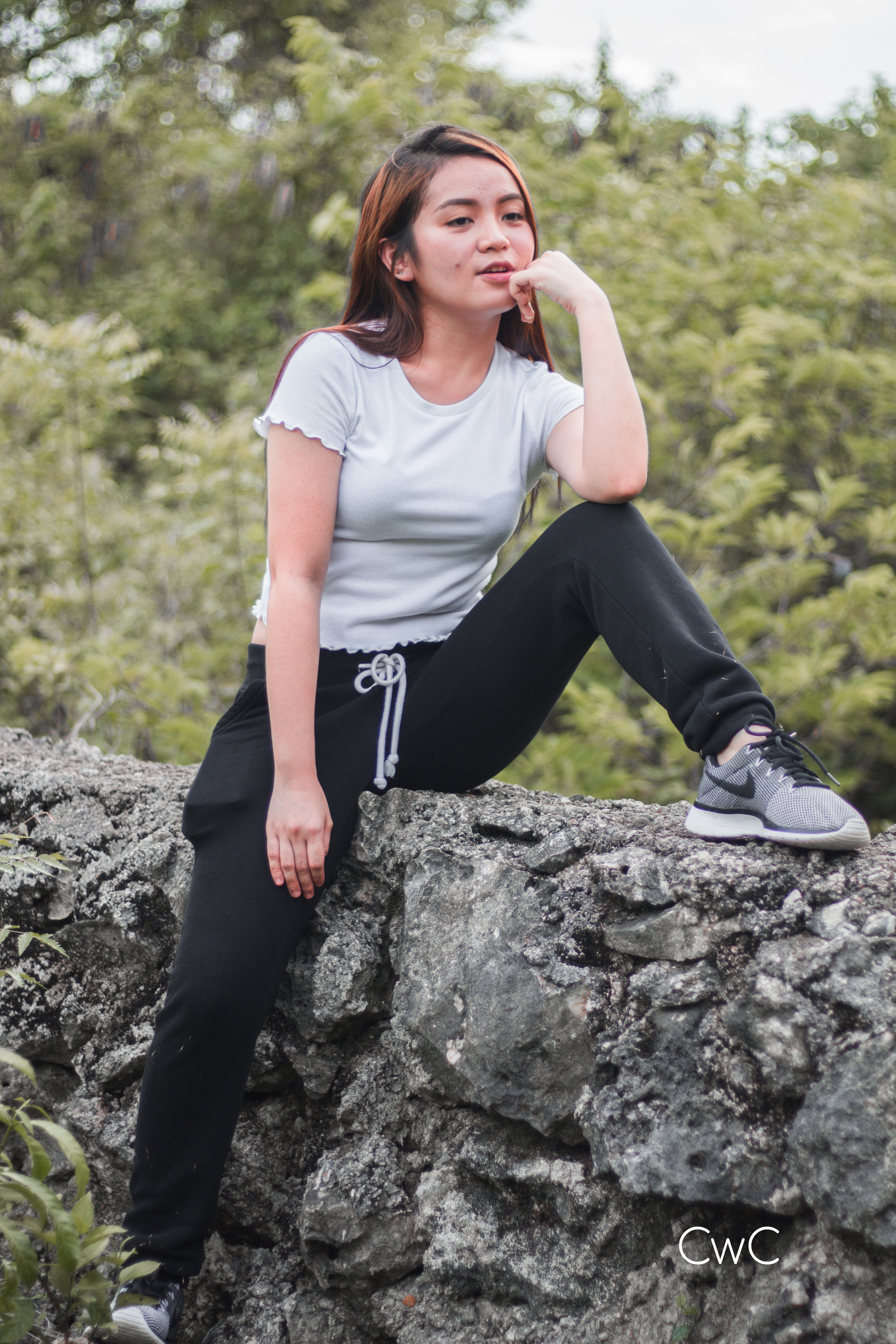 This photo I would like to show you is a bit random. I just want to share it because of the beauty of the colors and also the beauty of the bokeh.
Color Pallete

Credits to Canva for the Color Pallete Generator
CWC is a collaborative agreement by the two partners @calvinweigel14 & @chuuuckie, the photo is also allowed to be post and to be monetized for the blog portfolio.
Camera Settings
| CAMERA MODEL | Canon 700D |
| --- | --- |
| LENS | 50mm |
| ISO | 800 |
| SHUTTER | 1/500 |
| APERTURE | 1.8 |
| FLASH | No |
Support & Visit my Official Website ChuckUnlimited