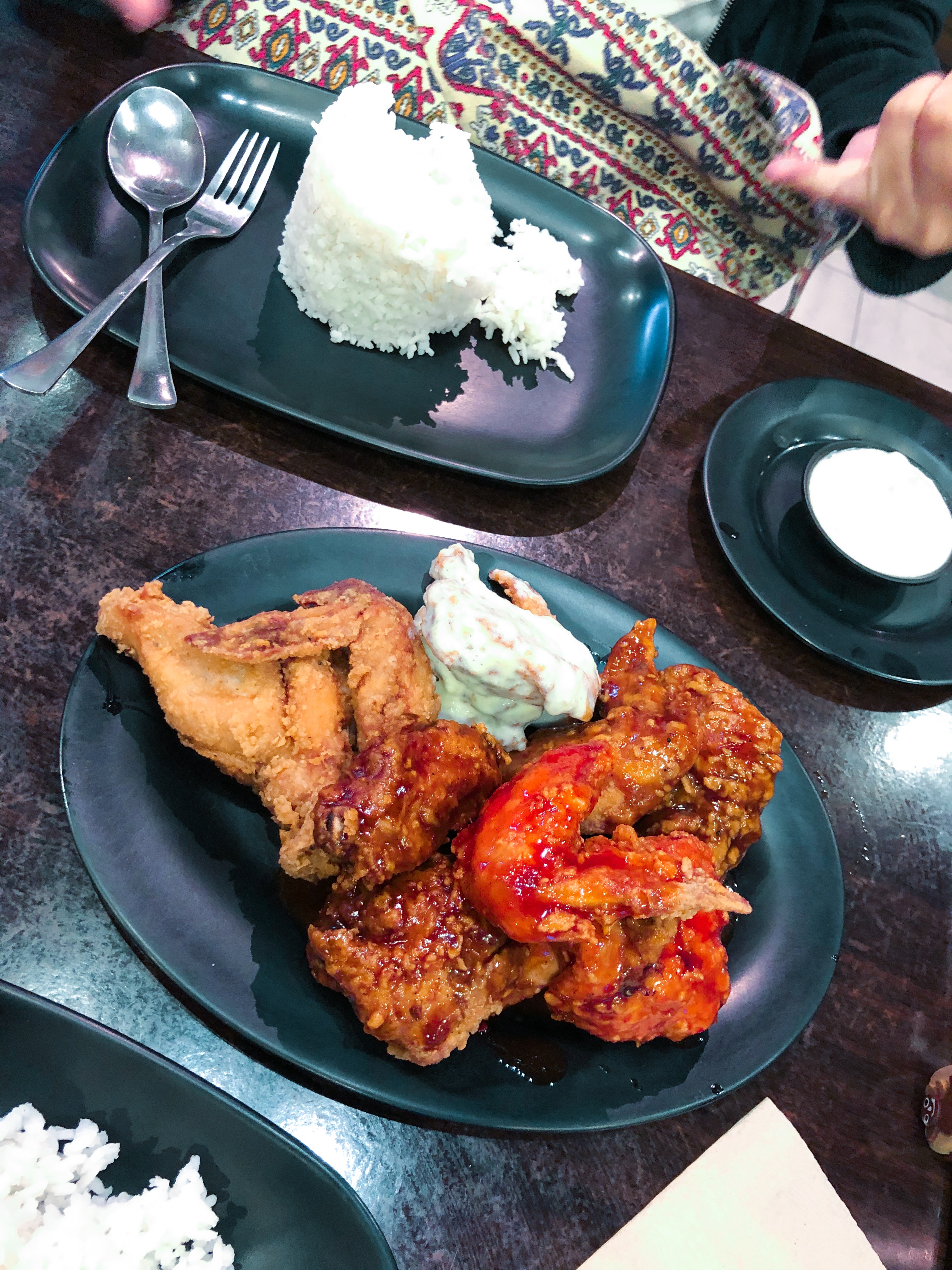 iPhone X
I love it when it comes to Food with Unlimited Cravings, especially when this Blog is all about UNLIMITED OPPORTUNITIES 😀 , see that pun right there? @sabari18 😛 and @traciyork xD, one of my fans lol. By the way thanks for supporting me, without any audience my blog would be useless, and I hate posting something without someone knowing the story Id like to share, this is my Passion after all.
By the way, the Chicken Wings and Rice are all Unlimited worth $4USD in terms of USD. Add $1USD for Unlimited Iced Tea Refill with Fries for free. We were so bloated after dinner, note: its not gluttony because it our 27th monthsary. The Chiken Wings has different kinds of Flavors, but we prefer the Classic and the Spicy ones. We dont want spend our time eating a Chicken Wing without liking the flavor right?
This work is licensed under a Creative Commons Attribution 4.0 International License.
Camera Settings
| CAMERA MODEL | iPhone X |
| --- | --- |
| LENS | iPhone X |
| ISO | N/A |
| SHUTTER | N/A |
| APERTURE | N/A |
| FLASH | No |
Support & Visit my Official Website ChuckUnlimited