---
Shot by Canon 700D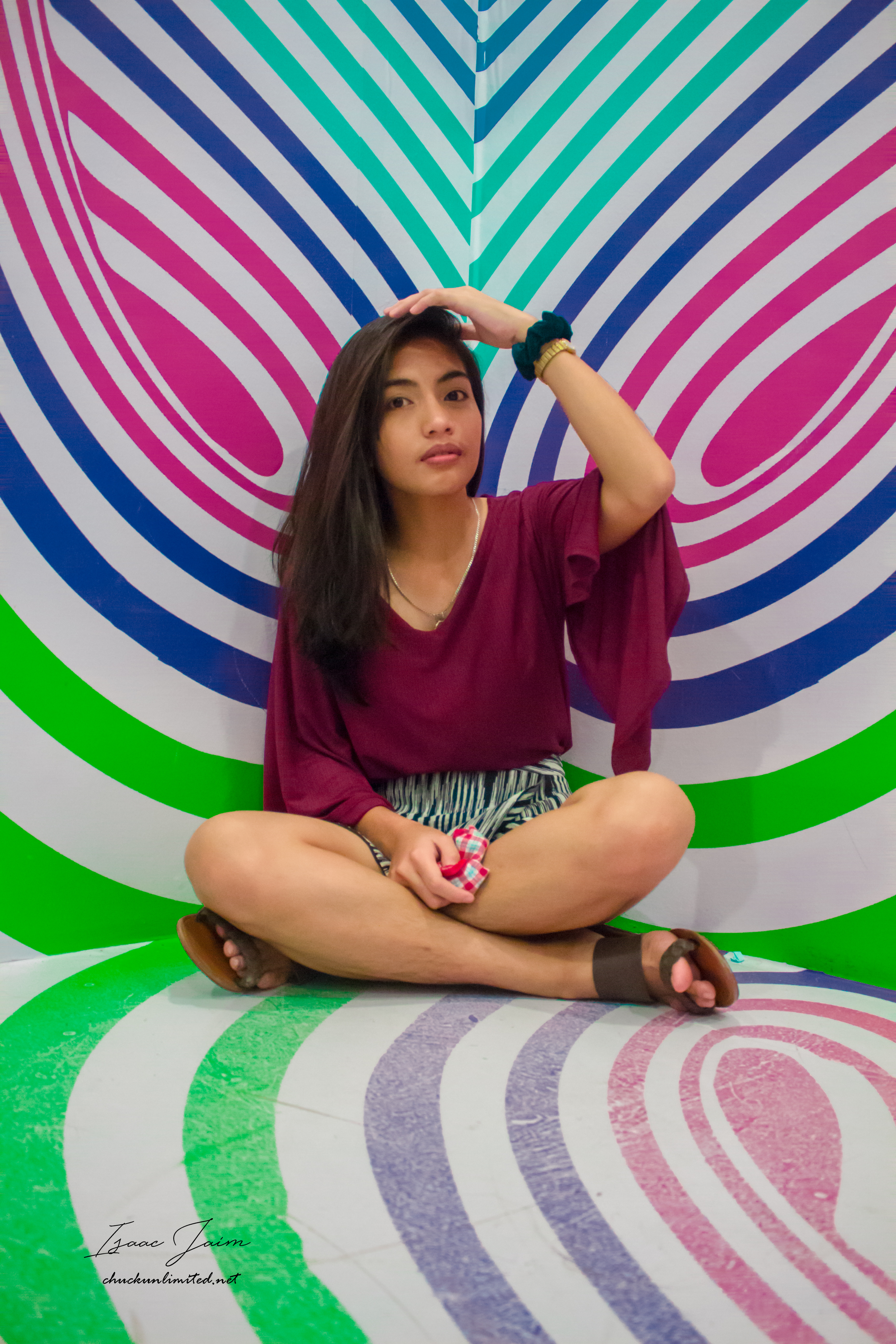 We just had a stroll from the mall last Sunday. It was a memorable experience together with this woman. We had a few shots, and pardon me for the low quality of the photo – because Steem doesn't let us upload more than 10MB of photo. Regardless of that, this week will be about portraits and shopping mall backgrounds. Enjoy!
Color Pallete

Credits to Canva for the Color Pallete Generator
This work is licensed under a Creative Commons Attribution 4.0 International License.
Camera Settings
| CAMERA MODEL | Canon 700D |
| --- | --- |
| LENS | 85mm |
| ISO | 200 |
| SHUTTER | 1/500 |
| APERTURE | 1.8 |
| FLASH | No |
Support & Visit my Official Website ChuckUnlimited