---
Shot by Canon EOS 700D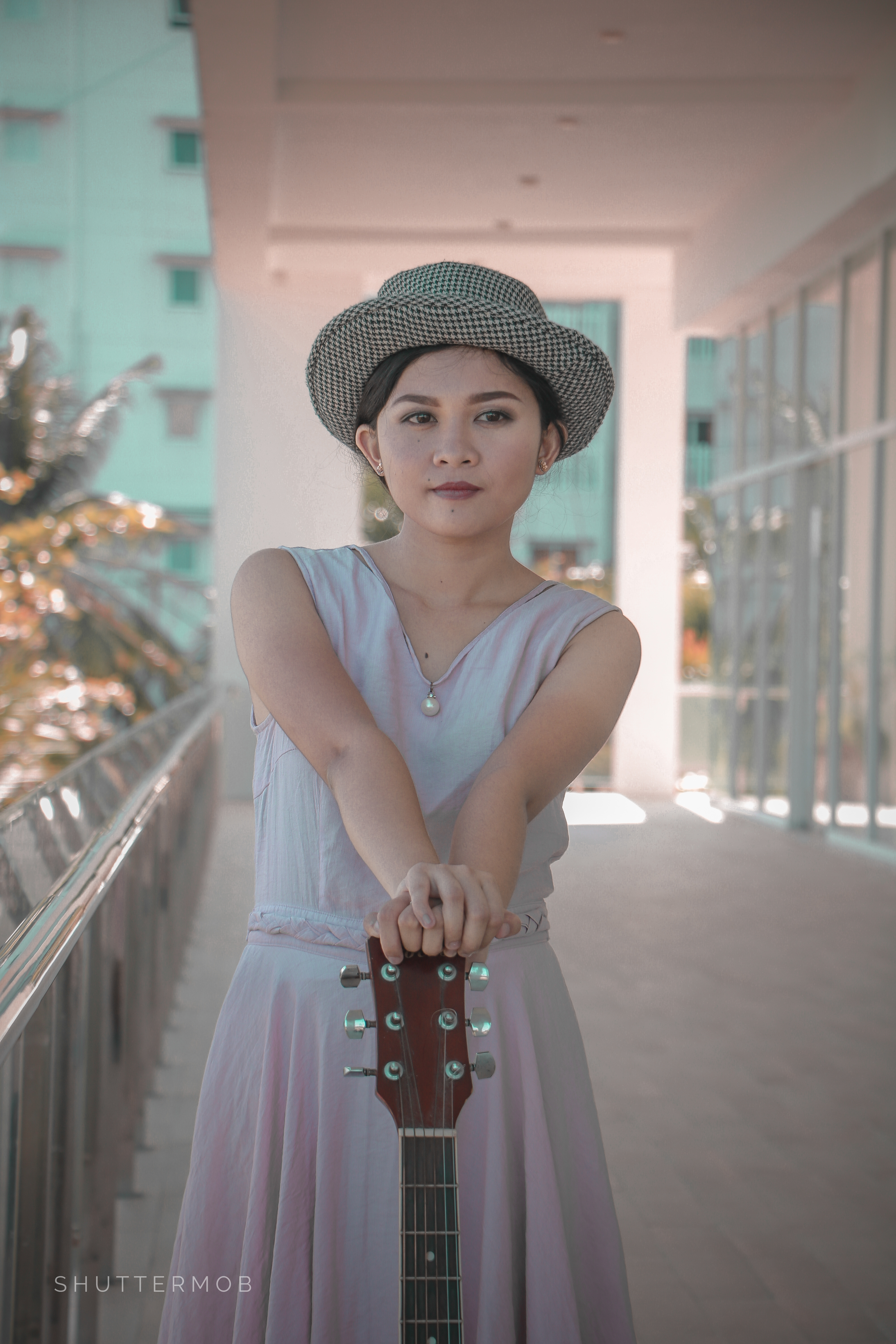 If youre reading my last post that was never curated by the whales of steemit, then I should be properly make a story for my sister in this blog. My sister at this moment is taking her pre-debut photoshoot so we are able to gather sponsors and volunteers for her birthday. In the Philippines, debut parties are common and it already is a culture for us filipino. But debut parties are often celebrated, because debut parties are expensive, the budget will cost around $2000 USD to $4000 USD. Only rich Filipino families could afford this kind of budget since we are living in a third world country.
The title 'Your Perfect Imperfections' was inspired during the day of her debut party. Seeing her as she grow as her big brother was inspiring. We were really proud of her most of the time.
Lets not make this a long post. Still the photo was taken from a Canon 700D (Ill have my brand new cam maybe this year) and with a kit lens of 18-55mm. Manually set the camera's shutter speed to 1/200 – 1/400 I was playing along with the shutter speed so we can maintain a steady aperture and ISO because it was bright and more exposed of light.
In editing, I always use Adobe Lightroom because it is very convenient. What I did here was I changed the exposure, and the highlights scaled down because it was brighter than it was, I changed the colors blue to teal (I usually do that). I even changed the green leaning almost to no color and for the yellows making it more warm to make it look summer background.
Color Pallete

Credits to Canva for the Color Pallete Generator
Thanks for Reading! What are your own opinions about the photo, do I still have to improve it? P.S. Photo and Watermark is Official mine.
Camera Settings
| CAMERA MODEL | Canon 700D |
| --- | --- |
| LENS | Kit lens 18-55mm 3.5f-5.6f |
| ISO | 400 |
| SHUTTER | 1/400 |
| APERTURE | 5.6f |
| FLASH | No |
Support & Visit my Official Website ChuckUnlimited